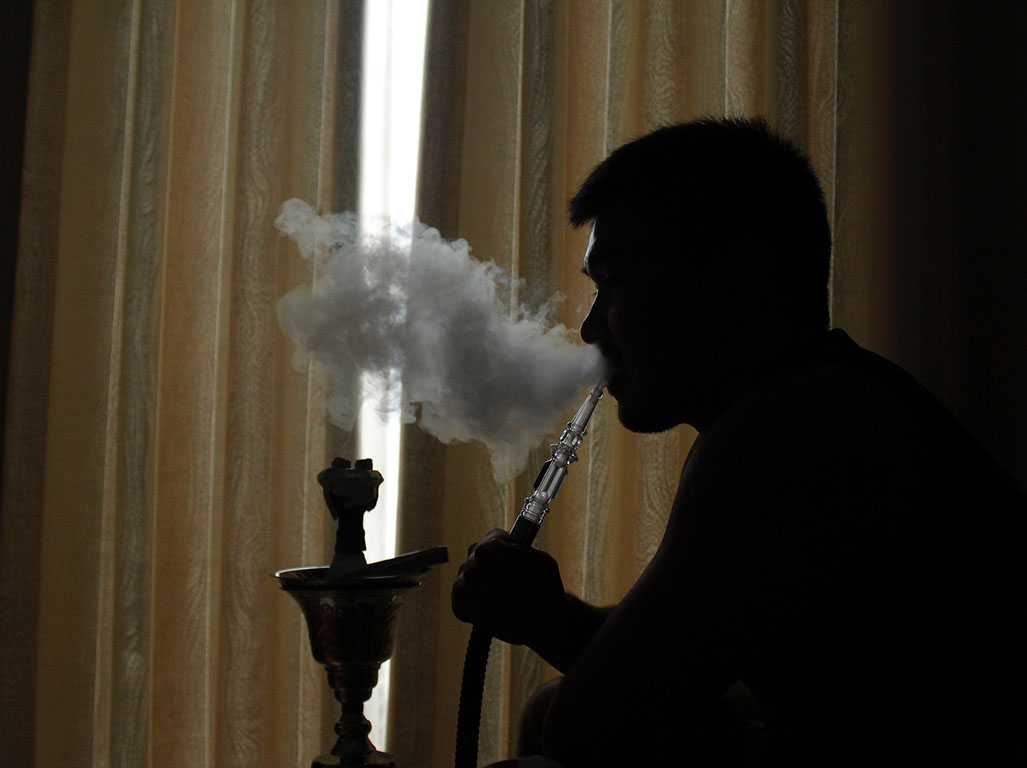 MORE than 150kg of illicit shisha tobacco has been seized by Customs officers in an operation on City Road.
The operation, which took place last Thursday, was led by Revenue and Customs (HMRC) with support from South Wales Police and Home Office Immigration Enforcement.
HMRC officers were looking for business that had not paid duty or import tax on their tobacco products.
As part of the operation, 13 shops on City Road were visited and illegal products were seized from nine. Officials also seized 3,000 cigarettes and 160g of chewing tobacco.
In total, the products seized had more than £39,000 of unpaid duty and VAT. No one was arrested as part of the operation and the HMRC refused to name the shops that were targeted.
South Wales Police confirmed the operation took place, but would not confirm any details because it was led by HMRC.
John Cooper, Assistant Director of the Fraud Investigation Service, HMRC, said: "The sale of illegal tobacco will not be tolerated by us or our partner agencies.
"Disrupting criminal trade is at the heart of our strategy to clamp down on the illicit tobacco market, which costs the UK around £2.4 billion a year. This is theft from the taxpayer and undermines legitimate traders.
"We encourage anyone with information about the illegal sale of tobacco to contact the 24-hour Hotline on 0800 59 5000."
What is shisha?
Shisha is a mixture of tobacco, molasses and vegetable glycerol. It is traditionally smoked through a hookah, an instrument that vapourises the tobacco and feeds the vapour through a water basin before it is breathed in.
Smoking shisha is a popular pastime in Arab and middle-eastern countries where it is a social event.
As with regular tobacco, it is illegal to smoke shisha in an enclosed public space in the UK. Shisha cafes get around this by providing outdoor smoking areas, in the same way that a pub does.
Even though the smoke is filtered through water before it is breathed in, there are still health risks when smoking shisha.
A Public Health Wales spokesperson said: "The smoke that emerges from a waterpipe contains numerous toxicants known to cause lung cancer, heart disease and other diseases. Smoking in this way delivers the drug nicotine and like with other tobacco products, more frequent use is associated with smokers being more likely to report that they are addicted.
"People who are smoking tobacco can get free NHS help from Stop Smoking Wales to kick the habit. Just call 0800 085 2219 or visit  www.stopsmokingwales.com to register for help today."