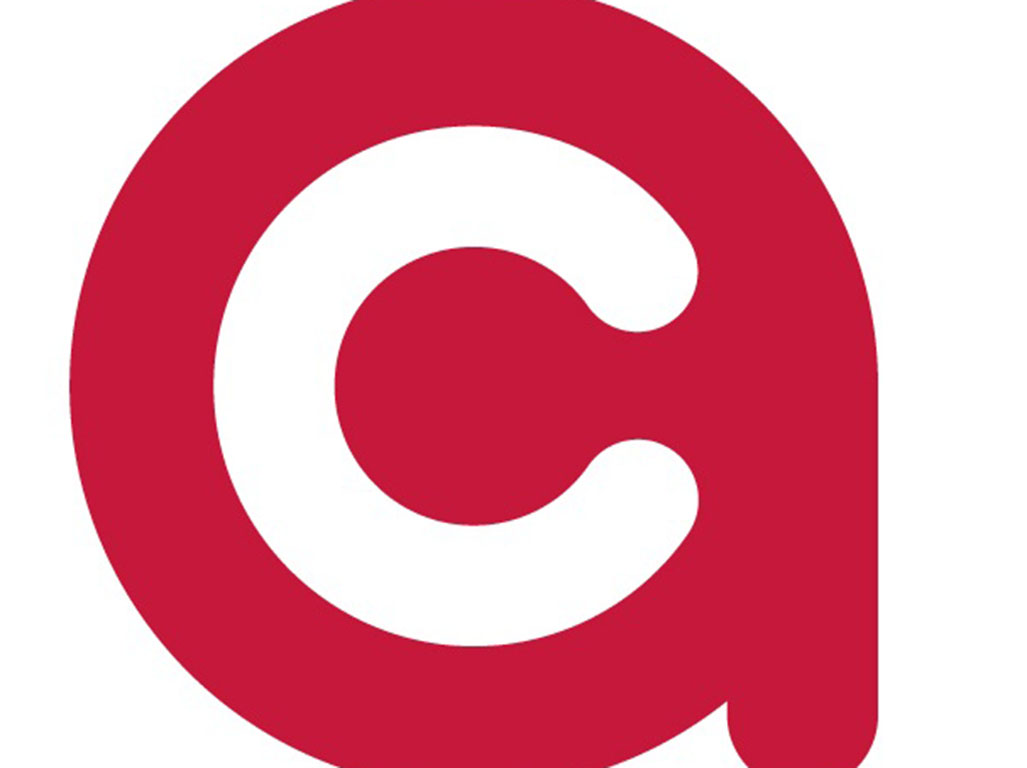 RHIWBINA residents are taking measures to help the elderly by 'getting together' and joining in the council's Healthy Active Partnership scheme (HAPs).
The Cardiff North ward, which will host 'Rhiwbina Gets Together' later this month, has called upon residents to volunteer for HAPs, a council-funded Age Connect Wales scheme, which pairs suitable volunteers with old people in need of support.
Rhiwbina councillor, Jayne Cowan, said: "Rhiwbina is home to the largest elderly population in Cardiff. It is a close nit community and we have already had some volunteers come forward. We will be hosting an event on February 20 to raise more awareness for the cause."
Volunteers are encouraged to help by offering as little as one hour a week with their partner. This can include helping with their shopping, accompanying them out of the house or simply joining them for a chat.
Martin Schmidman, volunteer manager for Age Connects Cardiff and the Vale, said: "It's providing companionship for those who don't have it. There are a lot of people who do not get out of the house and don't see many people during their day. Most volunteers will spend an hour a week with their pair, but it entirely depends on the individual."
One volunteer who offers their time to HAPs, said: "It is an opportunity to meet people whom you would not normally meet and people of a different generation, going out and doing things at a slower pace"
A Cardiff client, who receives help from age Connects Cardiff and the Vale, said: "It has made a great deal of difference to my life. Having someone to talk to has helped me greatly. It has really reduced my isolation".
In addition to HAPs, Rhiwbina will host 'Rhiwbina Gets Together', later this month to raise awareness of organisations, businesses and groups which provide services to people in their local area.
Cabinet Member for Housing, Health and Wellbeing, Cllr Susan Elsmore, said: "We want to help people to live independently in their own communities for as long as possible, to remain active and avoid isolation and make the most of what their area has to offer.
"With an increasing ageing population and the continued budgetary challenges facing all public services, it's imperative that we work together to transform services. Rhiwbina Gets Together will be another excellent opportunity for people, young and old, in North Cardiff to find out about services which could benefit them greatly."
Cardiff North also has the highest percentage of people living with dementia in the city.
Rhiwbina will hold sessions to teach people how to help those living with dementia in their community. The first Dementia Friends training session will take place at 17.00 today in the All Saints Church.
Rhiwbina Gets Together will take place February 18, 11 am in Rhiwbina Primary School.
For more information on how to volunteer for HAPs, visit http://www.ageconnectscardiff.org.uk