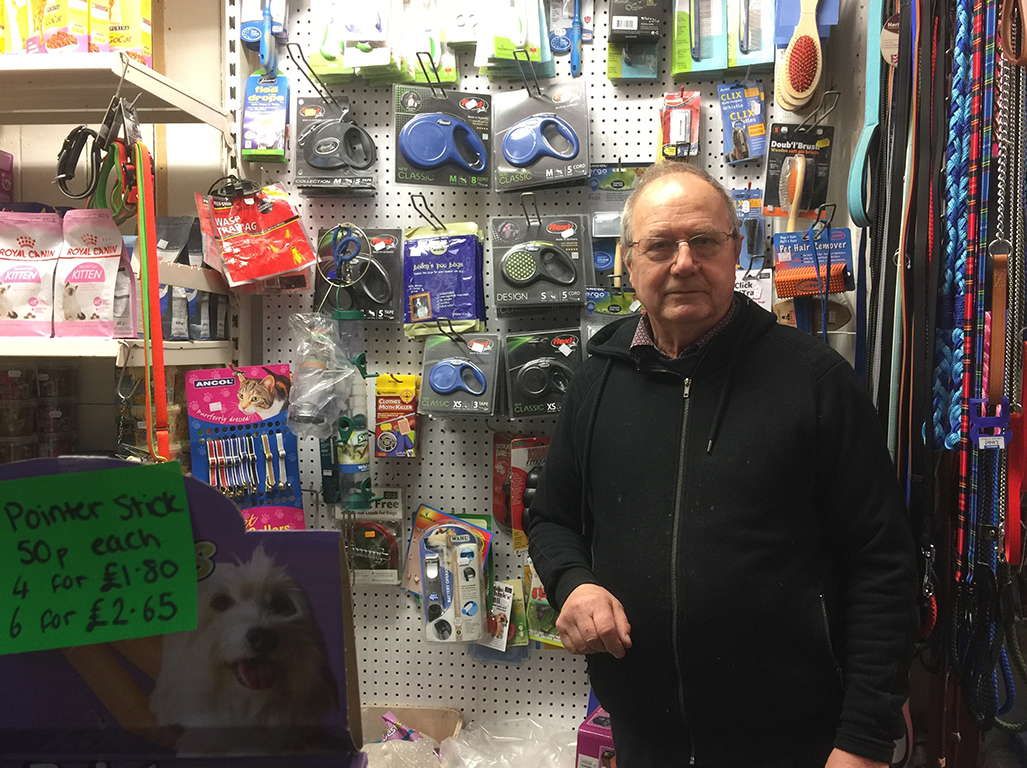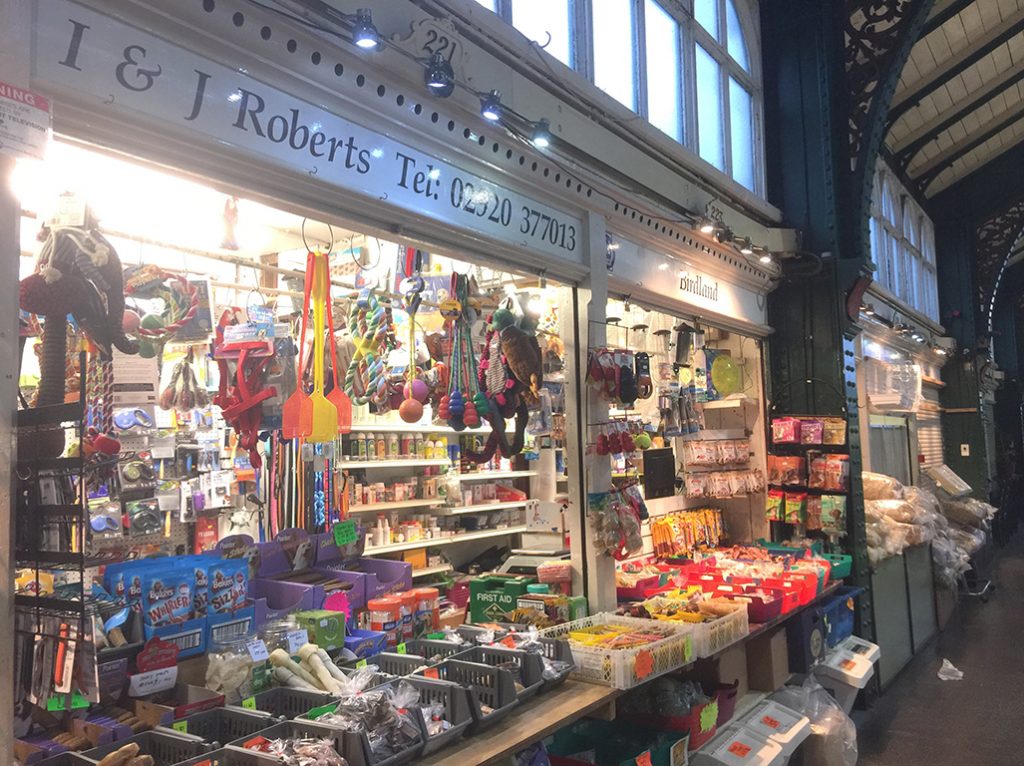 A CARDIFF pet shop owner who lost his licence to sell animals after an inspection has described the council's rules as "draconian".
An animal welfare officer and a representative of the RSPCA identified several breaches of standards when they visited Birdland Pet Stores in Cardiff Central Market, owned by Ivor John Roberts, back in October.
"The pet shop was visited following numerous complaints made by the public about how the animals were being kept," said a spokesperson for Cardiff Council.
Problems found included rust on some cages, unsuitable bedding, an unsecured water bottle in one cage and lack of records of feeding. Mr Roberts was sent a letter giving him two weeks to comply.
A vet and another animal welfare officer inspected the pet shop again in December and reported a number of unsatisfactory results.
"Trading of livestock should cease immediately," they reported.
But Mr Roberts said he needed more time and advice to comply with the ruling.
"I put everything in place that they said in the [first] letter but when they came down in December they didn't even look at them," said Mr Roberts, from Adamsdown.
"I can appreciate these things must be put in place for the welfare of the animals. I want animal welfare as much as anybody else, but let's have a structured way of putting it in place," he said.
The 68-year-old, who has run the business for 12 years, said he wanted more guidance from the council and there were delays in responding to his emails.
"I have made real improvements. I have not made all the changes because I need to speak to [the welfare officer] to see what she wants," he said.
Mr Roberts said the sale of pets is roughly a third of his income and he has had to lay off a member of staff.
He said: "Couldn't there have been a changeover from one cage to another where it would not have affected my business? But no, it was a stroke of a pen, and I lose my licence and my livelihood. Not only my livelihood but a member of staff. I can't give her work. It's a draconian way of doing things."
Stuart Ball, 36, from Riverside has been a customer at Birdland Pet Stores for 10 years.
"Now I'm having to go out of town to get birds that are pretty expensive instead of coming to someone I know and trust. He's been here for 12 years and there has not been a problem so why after 12 years is there now a problem? Most of those years he's had those cages," said Mr Ball.
Mr Roberts has installed new cages, which he says could cost up to £2,000.
"Anything they want me to do, I'll do it. I'm just a hardworking fella. I just want to make a living," he said.
The council spokesperson said: "An action plan has now been set up and we are trying to assist the owner to put measures in place which are satisfactory and compliant with the licence conditions. Once he is fully compliant, we are happy to re-inspect the premises again.
"It seems he has been very lucky trading as long as he has, given what was found when we inspected the premises."
The Cardiffian contacted the RSPCA for comment.