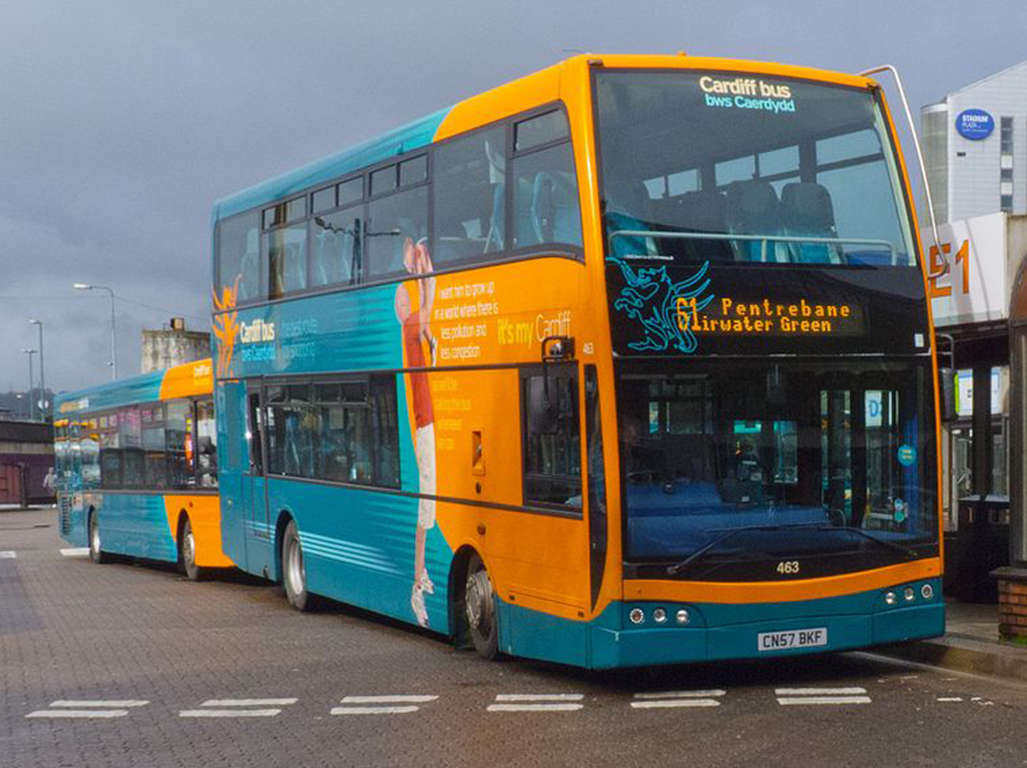 PENARTH needs a late-night bus service, says a candidate in May's council elections.
Plaid Cymru's Aled Thomas, who is running for Saint Augustine alongside Anne Greagsby, has set up a petition which has already been signed by 150 people.
Mr Thomas' petition argues that people travelling home from Cardiff city centre to Penarth need at least one bus available to them between 11pm and 5am. It would then travel on to Dinas Powys and Barry.
Supporters have praised the idea online.
"I have had young people ask to share a taxi with me when travelling back to Penarth after the last bus has gone. Shows there is a need for cheaper transport than taxis at night." one commenter said.
Another said: "It would give my older teenage children a safer and more affordable way to travel home from Cardiff at night."
Mr Thomas suggests there's demand for a late-night public bus and that it would be successful because other areas of Cardiff have a similar service.
"This would be a good thing to try out. If people knew that such services existed, people would use it. Young people would use this service, especially residents living in Barry," Mr Thomas said.
It would be ideal, in my opinion, if one bus service at 2.30am was set up from Cardiff to the Vale. Other parts of Cardiff already have a late night bus service installed and it is successful."
However, Labour Councillor Peter G King from the Vale council argued that such a service would not be in demand or commercially viable.
"We really don't know what demand there might be regarding Penarth, Dinas and Barry. I still think it's a good idea that could be of benefit to residents of the Vale but the bus operators are not willing to run such a service on a commercial basis." Coun King said.
With the budgetary pressure that the council is currently under we are not in a position to subsidise this type of service. We will, however, explore the option should funds become available over time or, if there was evidence of demand and an indication of take up numbers."