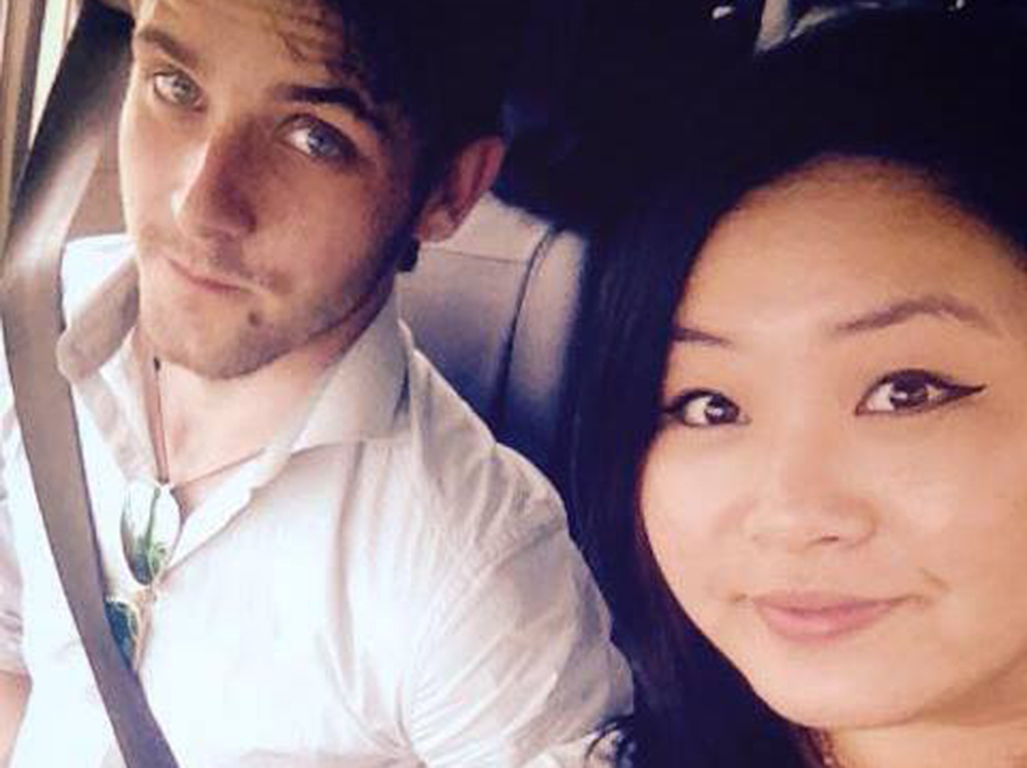 A CARDIFF chef has been found guilty of murdering his Chinese girlfriend today after six hours of jury deliberation.
Jordan Matthews, 24 from Ely Road in Llandaff, had been in the relationship with Chinese student Xixi Bi, 24, for 16 months after meeting her through an online dating site called Plenty of Fish.
The 24-year-old pleaded not guilty to murder but did accept he was guilty of manslaughter.
The court heard on August 19, 2016 Mr Matthews assaulted his girlfriend with such force that it resulted in her death. When she woke up the following morning she told Mr Matthews she was hot and struggling to breathe. He then called for an ambulance after attempting CPR.
Mr Matthews said: "I got really scared and phoned the ambulance straight away, if I wanted to kill her I wouldn't have called the ambulance." He insisted he never meant to hurt her and instead "loved her to pieces".
During the trial, Mr Matthews told the court he was planning on proposing to his girlfriend and asked why anyone would think he would deliberate kill someone he wanted to marry.
Giving evidence, Dr Derek James, the Home Office pathologist who carried out the postmortem, said Xixi Bi had 41 injuries on her body and there was evidence of seven previous rib fractures.
He concluded that the cause of death was due to complications of extensive soft tissue injuries and multiple blunt force traumas to the head, neck and legs.
The jury reached a unanimous verdict that Mr Matthews was guilty of murdering his girlfriend.
Speaking outside Cardiff Crown Court after the verdict, Detective Chief Inspector Gareth Morgan made an appeal urging people in abusive relationships to report them.
Detective Morgan told The Cardiffian: "I think it's a very tragic case, a case of domestic violence on a young girl studying in Cardiff. We want to send out a message that people shouldn't have to put up with that abuse.
"This is not a case of one incident, there was previous broken ribs and previous bruises. We want people to know that we will and can get them out of these relationships."
"We must work together as police, partners and communities to protect the vulnerable and I would urge anyone in a relationship, whether there is physical or mental abuse, to report it in confidence."

The victim's family and the Crown Prosecution Service will release a statement after sentencing, which is scheduled to start at 10.30am on Monday.