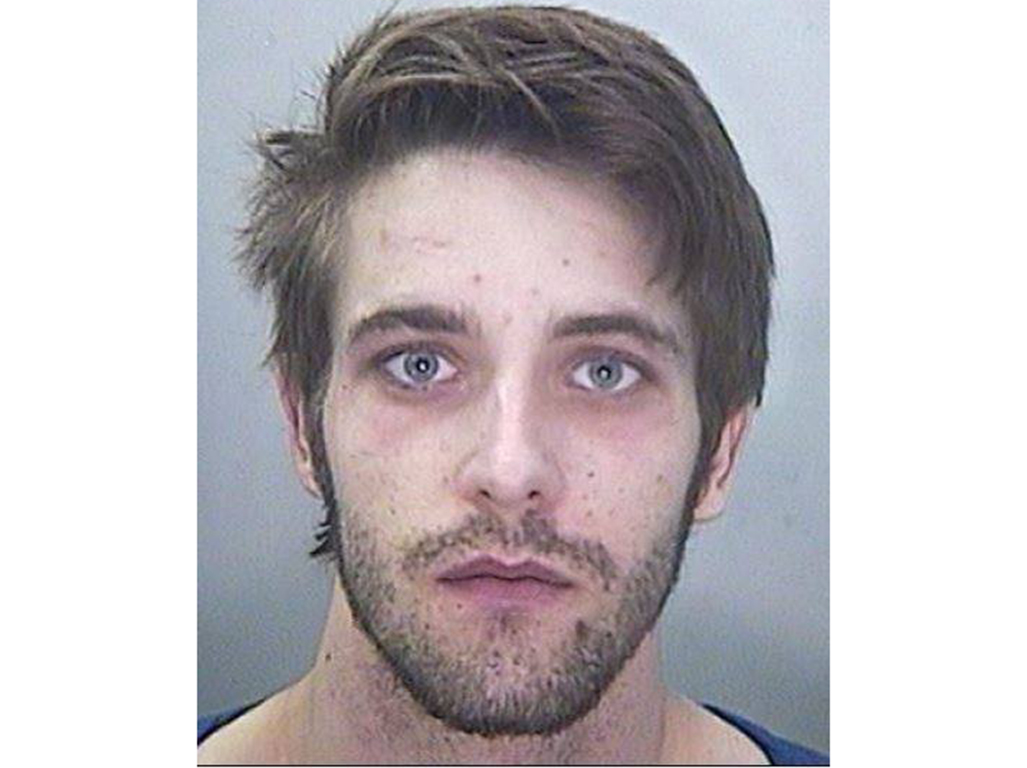 A CARDIFF chef who murdered his Chinese girlfriend was branded a liar today by the judge who sentenced him to a minimum 18-year jail term.
Jordan Matthews, 24 from Ely Road in Llandaff, was found guilty of murdering his girlfriend Xixi Bi by a jury at Cardiff Crown Court last Friday.
"You relentlessly and remorselessly inflicted injury on a defenceless Xixi Bi," said Mrs Justice Nicola Davies at his sentencing hearing at the court today.
"She was no physical match for you. You knew it, you took advantage of it and subjected her to gratuitous violence."
The couple had been together for 16 months when Matthews murdered his girlfriend during an argument at their Llandaff flat last August in which he claimed she had been unfaithful.
During the trial, the jury heard that Matthews had subjected his girlfriend to a catalogue of abuse during their relationship. There was evidence that Ms Bi had suffered broken ribs, a broken jaw and numerous black eyes and other injuries.
The significant difference in size was one of the the aggravating factors behind the length of sentence, as was the history of abuse in the couple's relationship.
"She was subjected to sustained and violent attacks and I think 18 years is a sentence which will give him time to reflect on his actions," said Detective Chief Inspector Gareth Morgan.
The mitigating factors cited by the judge were the fact there was no evidence of pre-meditation and no intention to kill.
In summary Mrs Justice Nicola Davies said: "Whatever the difficulties of you childhood, they cannot provide an excuse for the gratuitous violence you inflicted on Xixi Bi.
"I found that in giving evidence and in your interview to the police you lied and lied again."
Ceri Murphy, spokeswoman for the Crown Prosecution Service, said: "No-one should suffer violence or any form of abuse from their partner and we urge people in this position to contact someone who can help them."
In a victim impact statement, Zexun Bi, brother of Xixi Bi, said: "No sentence imposed will ever reflect the pain, heart ache and suffering. No sentence will ever bring back Xixi Bi."
Additional reporting by Britta Zeltmann.