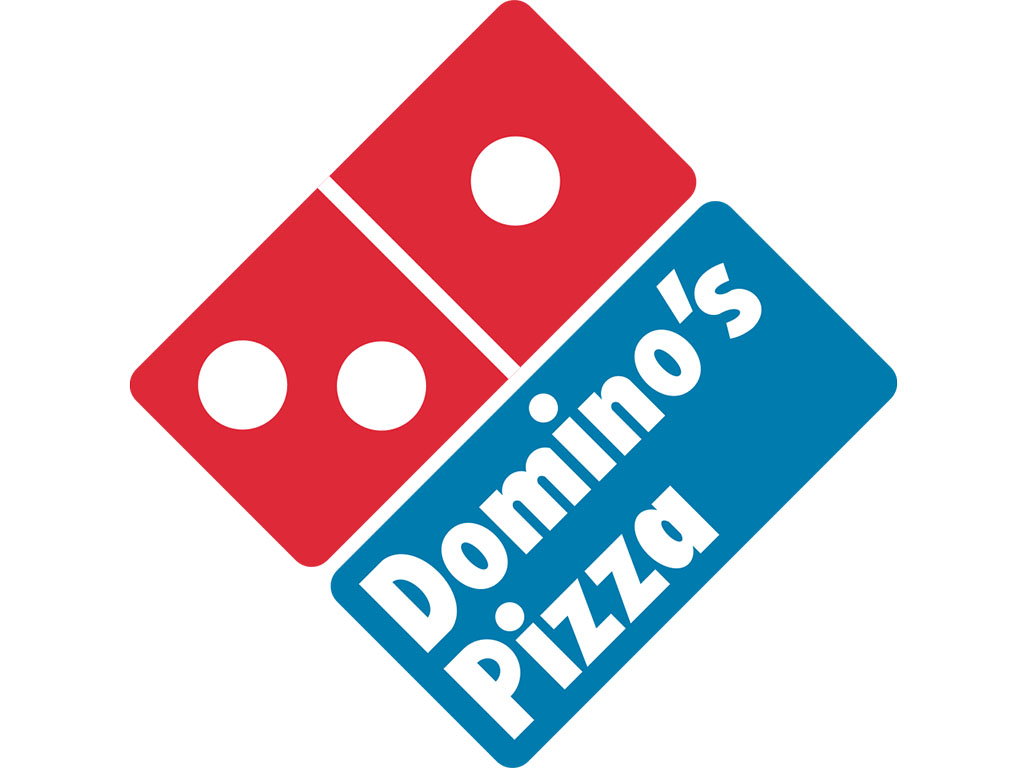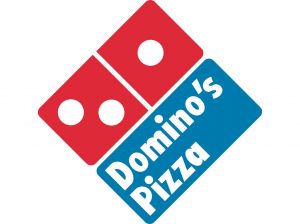 A CARDIFF man has been given a four-month suspended sentence for defrauding Domino's Pizza of almost £1,500.
Jamie Hasell, 26, of Ethel Street in Canton, was working as a delivery driver for the pizza chain when he stole a total of £1,447 in four weeks between December 2016 and January this year.
Cardiff Magistrates' Court sentenced him to four months in prison, suspended for one year, as well as 150 hours of community service and 20 days of rehabilitation. Mr Hasell will also have to repay the money he stole from Domino's.
Mr Hasell committed the thefts when he was given access to Domino's refund system. Rather than refunding customers for their pizza orders, Mr Hasell kept the money for himself.
The prosecution said: "He had knowledge of the refund system but did not divert the money back to the company he was employed with."
The judge described Mr Hasell's actions as a "substantial breach of the trust that was placed in him" by Domino's, as well as "clearly planned" and "premeditated".
Mr Hasell was in financial difficulty at the time of the offences, having accrued debts of £7,400.
The defence said Mr Hasell had heard of other staff at Domino's conducting the same illegal transactions and allowed himself to be swayed.