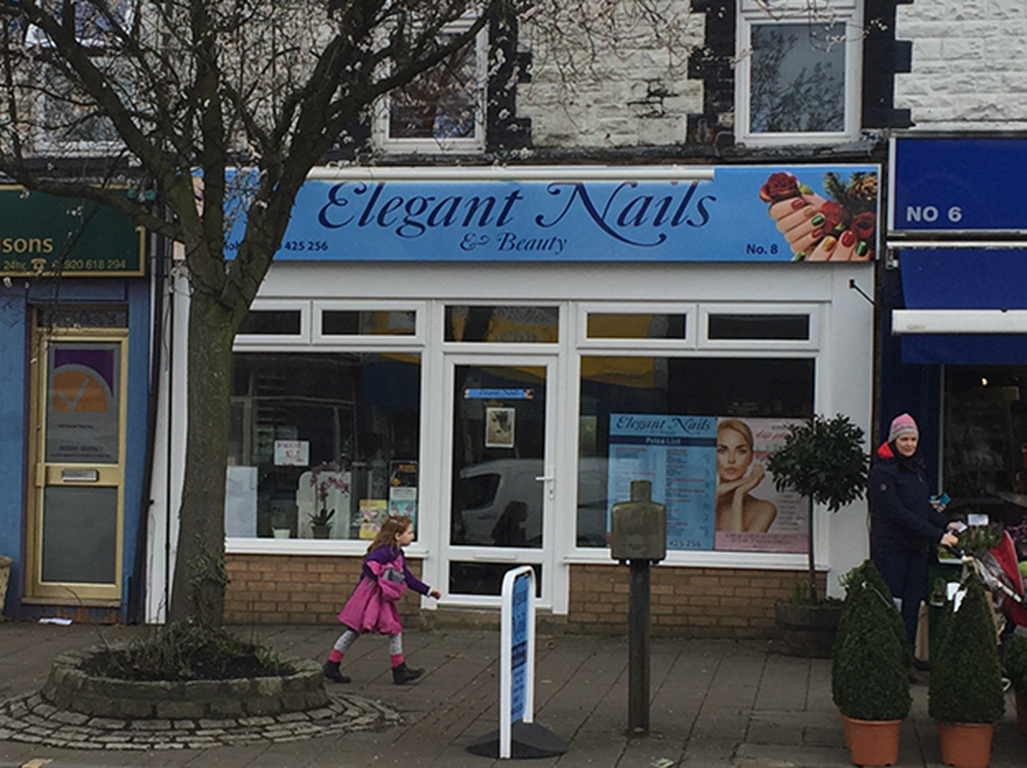 A MAN has been taken away after another raid on a Cardiff nail salon by immigration officers.
Acting on a tip-off, police and immigration officers entered Elegant Nails and Beauty on Merthyr Road, Whitchurch last night. Staff were questioned over their right to work in the UK.
"A 20-year-old Vietnamese man who was in the UK illegally was escorted from the premises and must report to Immigration Enforcement while his case is progressed," said Home Office spokesman Kieran Dougan.
"Two minors were also found on the premises and have been referred to social services."
Last night's raid follows another in December at Cardiff Nails in nearby North Road when two Vietnamese members of staff were arrested and a child was referred to social services.
Abbie Lewis from Whitchurch, who used to be a customer at Elegant Nails, expressed surprise when she heard about the raid.
She said: "I won't go there again. They were rough and not very friendly, but I didn't notice anything illegal when I was there."
Sian Llewellyn, 52, who runs Nail Divas, a salon in Bishop's Road, Whitchurch, described Elegant Nails as a "non-standard nail bar" with different practices in nail care and staffing.
"As an industry, we have a problem with 'non-standard nail bars'. It is basically because there is no regulatory body for nail bars here, but there are in places like America or Australia. We should have regulation," she said.
"Some customers have already started coming over from Elegant Nails. One new customer said she was surprised when the owner of Elegant Nails did not know the names of the staff."
Immigration officers weren't able to say if there is any connection between Cardiff Nails and Elegant Nails, though Ms Llewellyn said she believes that they may have had the same manager.
She said: "The staff at Elegant Nails were Vietnamese. I am certain that she [the owner] had owned the shop on the flyover [Cardiff Nails]".
"We need regulation, if we had regulation this would not have happened. If they did not have the right to be here it would have been caught."
The Home Office said a business can be fined up to £20,000 per illegal worker they are found to be employing people without the relevant "right-to-work" checks.
People with information about suspected immigration abuse can contact

Crimestoppers on 0800 555 111.