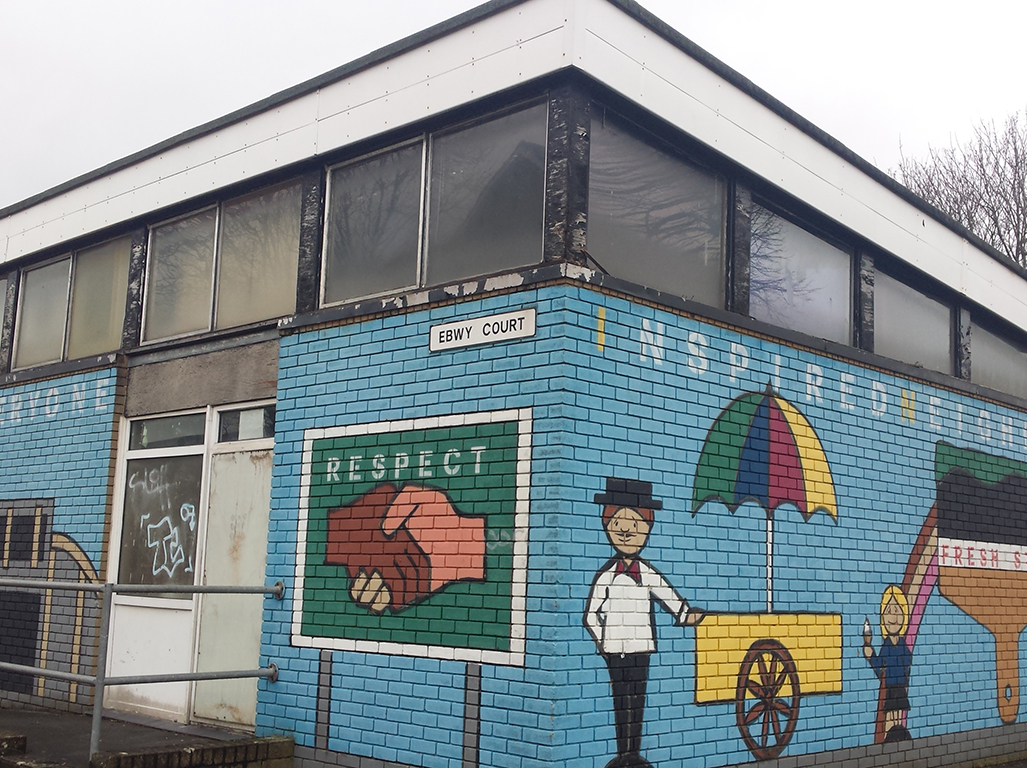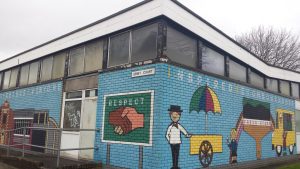 A DISUSED library site is to be turned into housing, provoking mixed reactions from Careau residents.
After standing empty for three years, permission has been granted by Cardiff Council to use the site of former Trelai Community Education Centre in Heol Ebwy to build 10 flats.
A planning application by United Welsh Housing Association last year outlined plans to create eight one-bedroom flats and three two-bedroom flats for rented social housing. However this was reduced to10 flats with four car parking spaces before being approved earlier this month.
The site was previously used as a community library and education centre before playing home to Age Concern's Healthy, Wealthy and Wise project from 2008 to support Ely's elderly population.
The building has remained empty after the group relocated to Trelai Youth Centre in 2014 along with a Communities First after-school club.
"It's been an empty building for a long long time, I think it would be better if its housing," said Jenny Kennedy, 53, owner of Racecourse News on Bishopton Road. "People need more houses, especially since they're building a new super-school at Ysgol Glyn Derw."
"I've been here 16 years and I've never seen people going out of it," added Jake Willis, 23 from Heol Trelai.
"If it was a busy library I would be sad to see it go. A library would be good for the area since they knocked down the one by Grand Avenue," he added.
However, another resident from Heol Ebwy noted that problems with fly tipping and litter in the area may increase with more housing.
"A lot of old age pensioners used to go there and have different meetings and it used to have a food bank. If it's going to become flats it will be more over-crowded here," said the 53-year-old who did not wish to be named.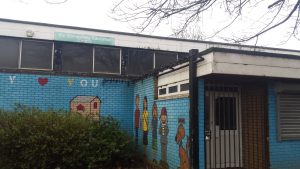 It was also suggested that while the plans could stop teenagers from hanging around the building at night, it will also see the loss of a potential community centre.
"It could have been a youth centre," Nicola Chicester, 37, from Bishopston Road. "You do get kids hanging around there, there's nowhere for them to go."
"They used to have Christmas carols and a choir for the elderly there. It was used every day by them, they were all local," added Lee Chichester, 43.
Despite this the couple welcomed the news. "It would be nice to see it being used. It's just standing there," Mr Chichester said.
In 2014 the former library was labelled 'surplus to requirements' and 'falling into a state of disrepair' in a Cardiff Council report. It was suggested that a Community Asset Transfer could allow residents to continue using the building.
Despite this planning permission reports from February 9 confirmed that the site was offered to the council for community use but received 'no interest'.
Plans for the flats can be found here.