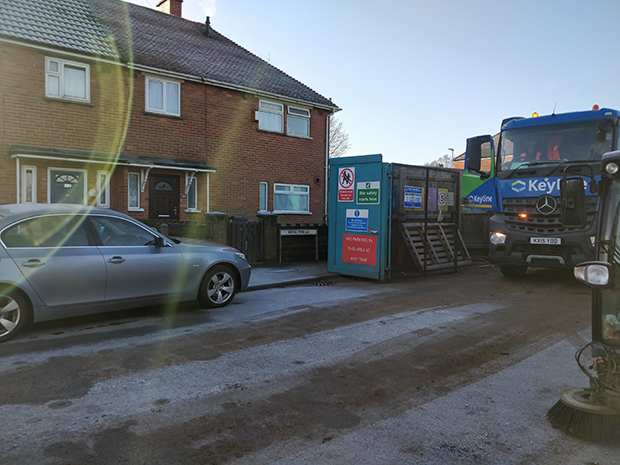 A former care home is giving way to 16 affordable homes, but some residents aren't happy at how it's been handled.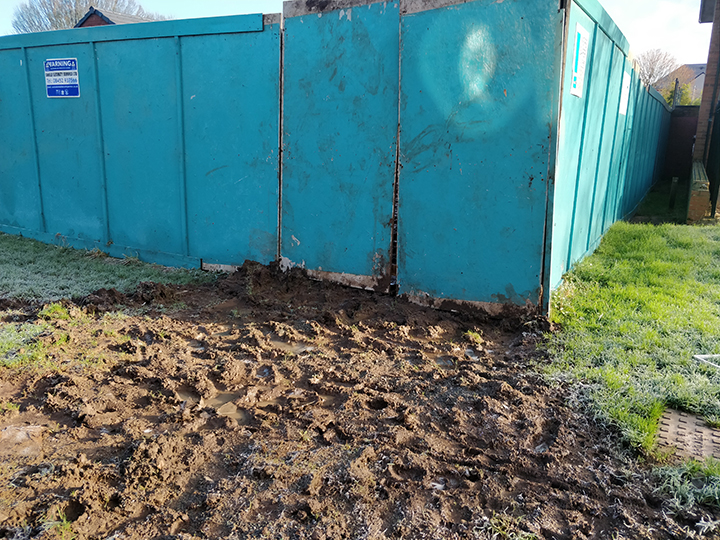 A housing development that's under construction on Heol Trelai in Caerau has been criticised by residents for being "disgusting."
The former Ty Newydd nursing home, which was demolished in 2014, is being turned into two apartment blocks of six and eight flats, and two bungalows, for a total of 16 new residences.
However, residents have recently complained that Wates Group, the construction firm building the site, are not keeping the area clean and comfortable to live in.
"They don't keep it clean recently. There's mud, dust and sand everywhere," said Maqbool Ayyub, of Heol Trelai.
"It's very loud, there's no parking and I can't cross the road."
Large vehicles and lorries are accessing the site and making a mess around the area, especially in poor weather conditions.
A statement on the website of Cardiff Living, the development company selling the new homes, said Wates is trying to keep large vehicles to a minimum, but they receive deliveries from articulated lorries.
The vehicles have also been driving over grassy verges on the edge of the site, churning up grass and dirt.
"It's just been awful," said a resident who didn't want to be named.
"They don't clean up until we ask. It's very reactive. We understand houses have to be built but they've gone about it all wrong."
The construction is due to finish next month.
"I'm fed up," said Mark Richards, of Heol Poyston.
"Lucky it's finished next month. It looks over my house and the trucks used to access the site are blocking the roads. The feeder road is too small."
Wates Group have been contacted for a comment.