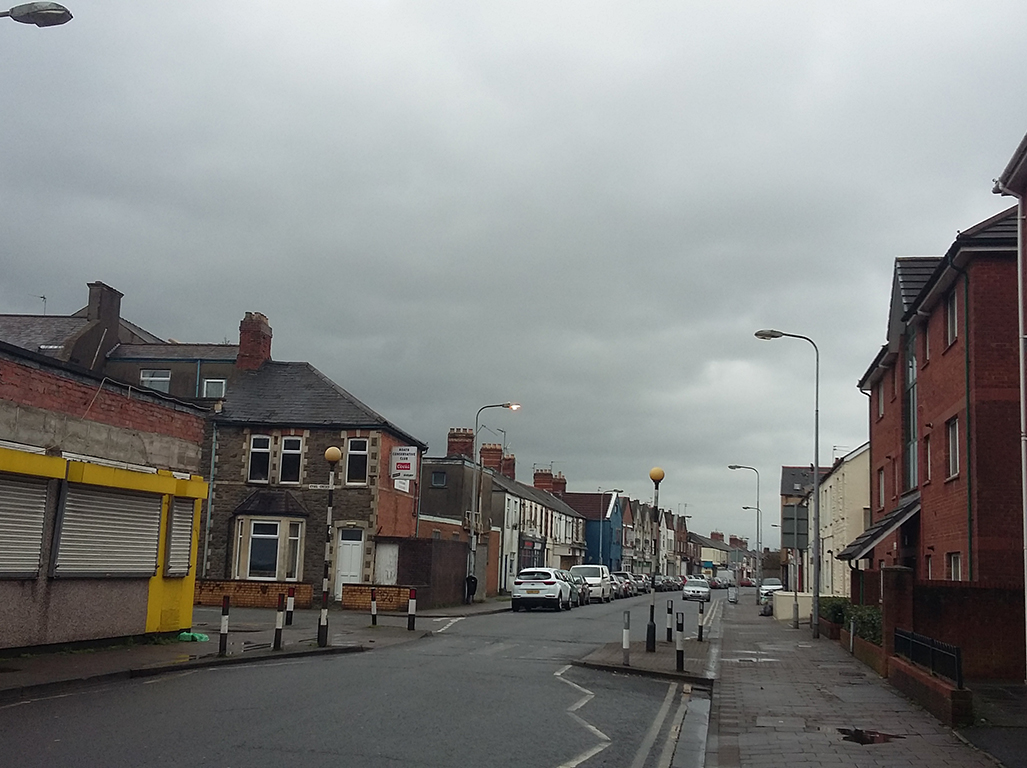 THE second car crash in a month on a busy Adamsdown street has not surprised some residents and business owners who say some drivers speed through while using it as a shortcut.
Residents on Broadway saw a car crash into a wall on the pavement outside the Welsh Refugee Council building on the junction with Harold Street at 8.30am on Wednesday, March 1.
Paul Bishop, 43, saw the aftermath on his way to work at Time4Recruitment Solutions on Broadway.
He said: "It is a case of some tight corners and narrow parts of the road, along with the traffic going too fast through the area which can be a little bit dangerous I think."
"There was another crash at the start of February on Broadway with two cars, and they were left by the road for a couple of days. Oil and small car parts were everywhere."
Carl Pel, 38, who works at the Hub Garage on Broadway said that cars often break the speed limit.
He said: "When cars come up and down here some reach 60 to 100mph, so there needs to be a big clamp down."
Mark Skinner, 52, works at the Cardiff Motorcycle Centre on Broadway, said that CCTV from the flat above his shop has captured speeding drivers before.
"Last week on the CCTV there was a car coming down here so fast that the camera only just picked it up," he said.
"There have been quite a few crashes on this road because drivers use it as a shortcut to avoid the traffic on Newport Road."
The car in the accident on Wednesday was a Renault Clio which veered into a row of plastic bollards outside the Roath Social Club before crashing into the wall outside the Welsh Refugee Council building.
A spokesperson for South Wales Police said officers were sent to deal with the car crash but no arrests were made.
The woman who was driving the Renault was in a state of shock, but no-one was injured.
The Welsh Refugee Council was unavailable for comment, and the wall outside its office has been repaired since the crash.