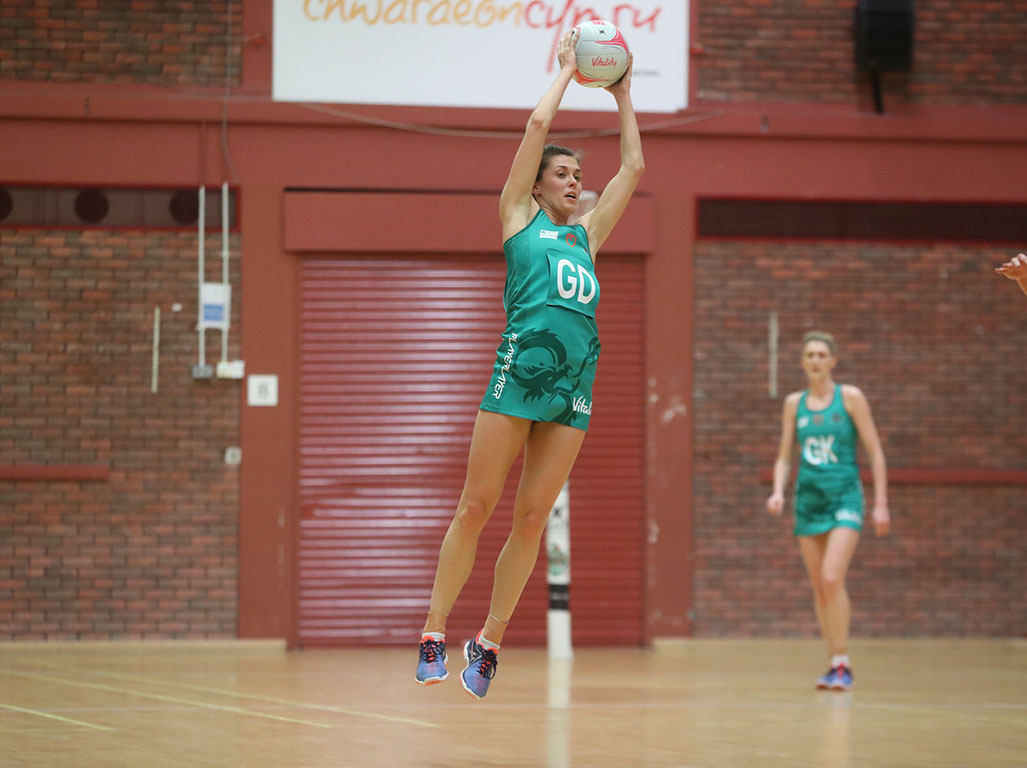 CARDIFF's Celtic Dragons are hungry for their first Superleague win as they travel to Manchester Thunder on Saturday.
The netball team's defender Lois Rideout says the team are "fizzed up" for the game and expect it to be very exciting.
The Dragons will be playing the former Superleague champions at their Thunderdome stadium and say they are more determined than ever to put in a solid, consistent performance after losing their last three matches.
"The squad is feeling fizzed up for the game on Saturday and we're hungry for our first win," said the 25-year-old defender who is new to the Dragons squad this season.
Despite coming second at the Varsity Netball Superleague last year, Manchester Thunder have only win one out of three Superleague games so far and are eager to steal a win.
"This is going to be one heck of a game," said Rideout, "Thunder have a strong team, and having played them twice during our preseason buildup we feel prepped and ready."
Head coach Trish Wilcox said: "We have performed exceptionally well for half of each game in the first three rounds and although we have shown what we are capable of it is time to put out a consistent full game performance.
"The team have trained well this week and have been focusing on rectifying the key areas that have caused some of the inconsistencies.
"We are looking forward to playing in Manchester where we have a strong Green Army fan base."
The Dragons will be returning home after Saturday's match to begin their series of home fixtures starting April 3 at their venue, the Sport Wales National Centre in Cardiff.
In their first home match they will go head-to-head with Loughborough Lightning.