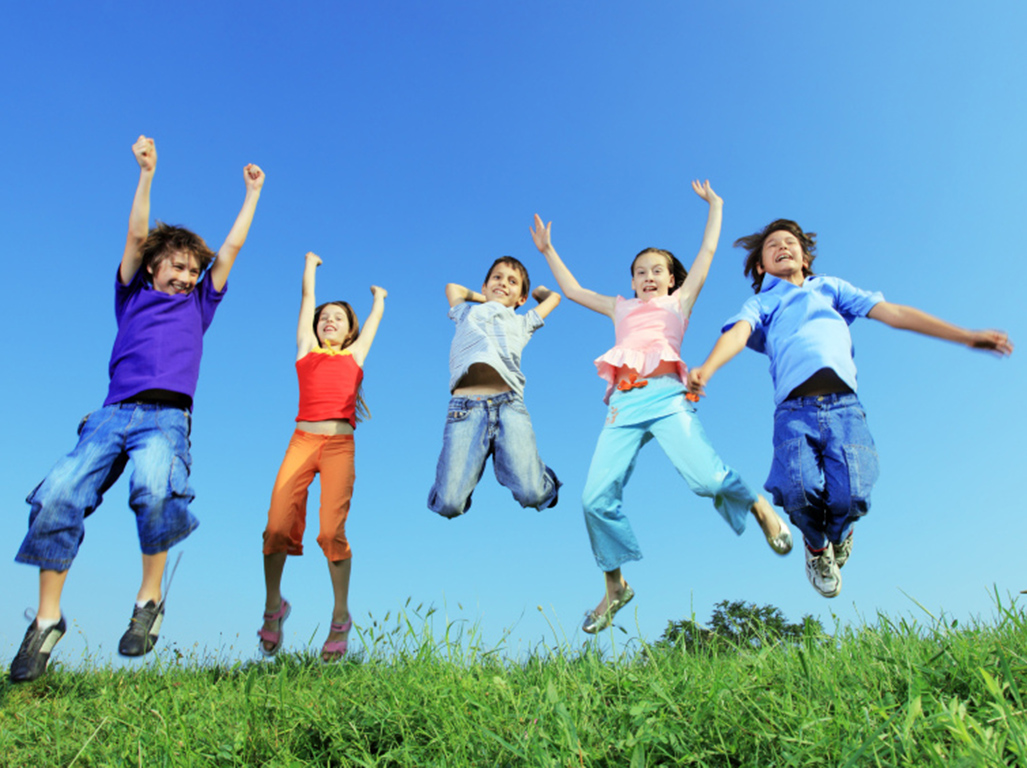 CARDIFF Council will be meeting with UNICEF next week to discuss plans to make the city more inclusive for children and young people.
The council plans to launch the Child Rights Partners Programme. It will involve a three-year partnership with the organisation to help enforce children's rights in the city.
These rights will include giving young people and children opportunities to take part in shaping developments, a voice in policy decisions and improving children's services.
The estimated cost of funding the programme will be £80,000 for three financial years – starting this April.
There will be a Children and Young People's Advisory Board, which will include children from a range of backgrounds and abilities to ensure that they all have their say.
Coun Sue Lent, Cabinet Member for Early Years, Children & Families said that the partnership will ensure that all councillors' decisions are looked at with children's rights in mind.
She said: "We want to make Cardiff a child-friendly city because what can be more important than our children and their futures?
"It's probably fair to say that in the past, the rights and the views of children have been disregarded in some instances.
"I have worked with all my fellow Cabinet members to help bring our vision of becoming a Child Friendly City much closer to reality."
While mums in the city felt that it is already child-friendly, some felt that local parks for children were limited or under threat from closure by the council.
Siobhan Corria, 38, from Llandaff North, said:  "There is a lack of activities and equipment for disabled children. Playgrounds should be more inclusive for them.
"Equipment for children with a disability should be embedded in the planning to improve children's services. This will allow them to play alongside other children. It should not just be an add on or a chair here and there."
Sally Sabiri, 41, from Splott also agreed. She felt that activity leaders and instructors needed training to help them to teach disabled children new skills, such as swimming.
She said: "We have the STAR hub and new pool but it is a long waiting list for swimming lessons. I'm unaware of any instructors or coaches who can teach autistic children.
"The hub is also very cramped and noisy. There is too much going on there for someone with sensory issues.
"There's a lot of concern about what's going to happen when Communities First is scrapped. I know it is a Welsh Assembly initiative, but I don't think the council will be able to make up for that loss.
"A lot of families on low incomes in this area find Communities First really helpful, they run play groups, breakfast clubs and help in so many other ways."
Coun Lent said that providing more services and equipment for disabled children would be part of the council's plan.
She said: "We want to make everything accessible for all children and not just for children who are old enough or able enough to speak for themselves.
"We'll be working mainly with youth councils and school councils as well. This will involve going into schools and working with the children to find out what they want."
Claudia Boes, 38 from Fairwater said she was also concerned about children's spaces being closed, as it would limit their learning and make it difficult to find good childcare.
She said: "Having a young teenager, I would say youth clubs are missing. Libraries and playgroups are closing and there is also a lack of sufficient and affordable childcare.
"I work with mothers with mild to moderate post natal depression and there is very little support available."
Coun Lent said: "I want to make sure that we don't forget about really small children or the parents of children.
"We want to create a city that fully respects the rights of children, a city where children are valued, a city where they can grow up feeling safe and appreciated."