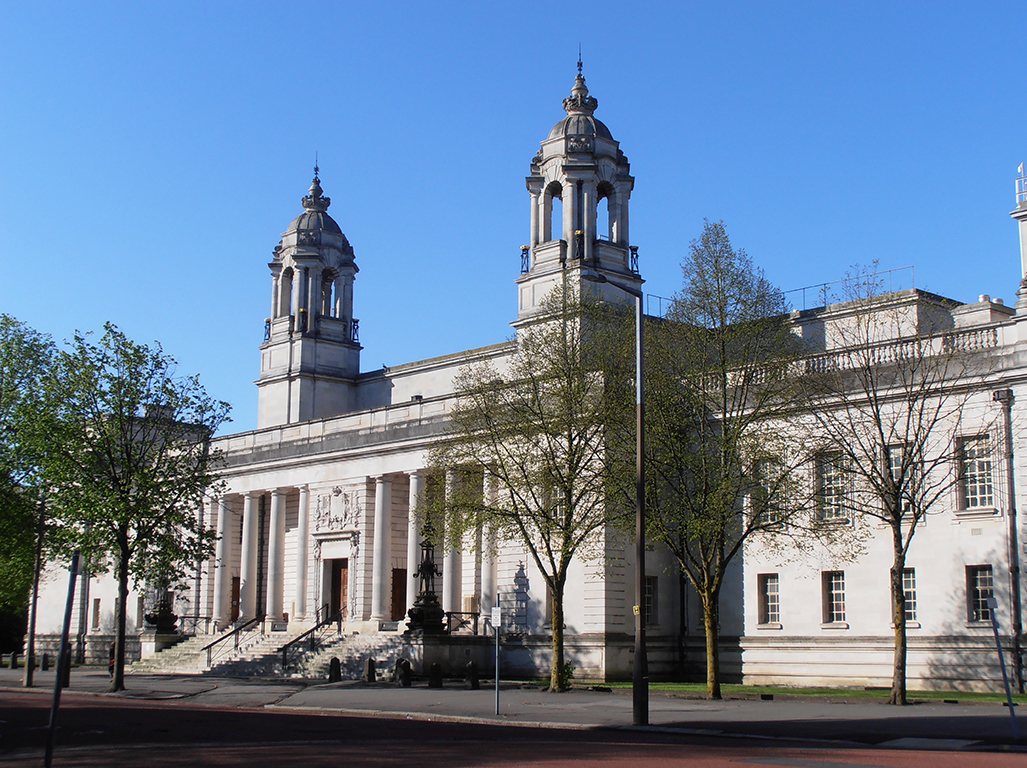 A MAN has been given a two-year suspended sentence after planning to burn his flat down on Christmas day as a "cry for help".
Mark Lewis, 46, set fire to the door of his 3-storey flat in Pennsylvania, Llanedeyrn before contacting the police, Cardiff Crown Court heard today.
He told the police that he "didn't want to be here" and was going to burn the flat down if he wasn't taken to hospital to seek treatment for his mental disorders. He claimed to be suffering from a split personality disorder and was hearing voices, one of which convinced him not to burn the flat down.
When he was arrested later on Christmas Day last year, Lewis also told officers that he was struggling with living alone.
Andrew Taylor, for the defence, stated that Mr Lewis' actions paled in comparison to what could have happened.
"This incident of course was nowhere as serious as it might have been. It was a cry for help," he said.
The judge, Mr Justice Richard Twomlow, acknowledged that Mr Lewis needed help in regards to his mental issues.
"The court could punish you for this serious crime or the court could look at what the alternatives are looking at all your needs." he said.
As such, Mr Lewis was given a suspended sentence of two years and ordered to complete a Rehabilitation Activity Requirement.
Mr Justice Twomlow said this sentence would best protect the public and give Mr Lewis the opportunity to get the help that he needs.
However, if he does not comply with the required rehabilitation, he could face a total of three years imprisonment instead.