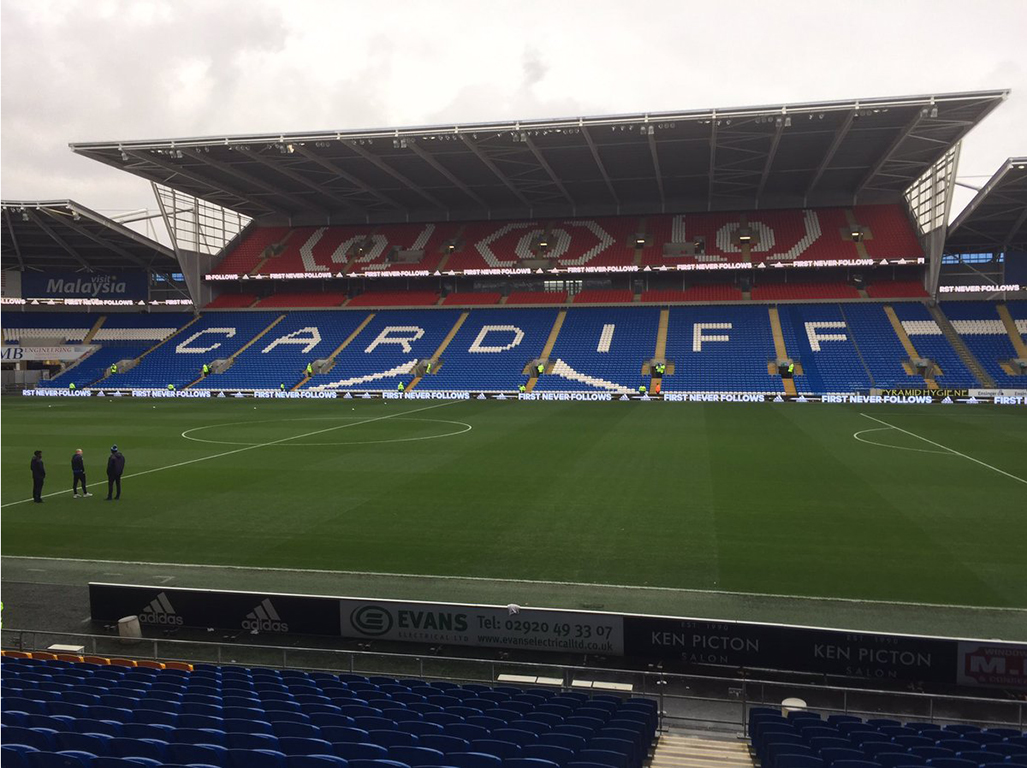 NEIL Warnock will run the changes again against Birmingham tomorrow as he continues to decide which fringe players deserve a place in next season's squad.
The Bluebirds' play-off hopes have faded this week after successive winless games. A last-minute defeat away to QPR and draw against Blackburn have all but ended any hopes of a late play-off push.
Instead Warnock will see out-of-form Birmingham City as a perfect opportunity to test some of the squad's fringe players.
"We've had some younger players in squad, I could put someone on and it's nice to get them involved at home," said Warnock.
"I'm still looking at one or two players, can I get better than them or not? Certain players are playing for their places at the minute. That's how it should be," said Warnock.
Birmingham, who have lost five of their last six matches, are 17th in the table and are only eight points above the relegation zone.
The most recent defeat against a relegation-threatened Wigan was the club's eighth home defeat in nine games since Gianfranco Zola took charge.
In comparison, Warnock's Cardiff City have lost just one of their last six home games, a run which has helped calmed the nerves of fans fearing relegation.
Looking ahead, Cardiff will be hoping Danish striker Kenneth Zohore can continue his impressive form.
At the start of the season, the big forward's performances left fans wondering why the club decided to sign him.
However all that is now behind him. Five goals in five games in February has seen the striker nominated for the Player of the Month award.
Warnock said: "I love him. He's got blood all over his socks. I like that. You can't fault him, he plays 80 minutes the way I'm asking him to and he's got such a big frame, but he's enjoying it."
Warnock has today said that Zohore will not be leaving the club in the summer, however it is likely there will be a lot of changes to the squad.
The Bluebirds' boss, who has signed a contract keeping him at Cardiff until the end of next season, will be keen to get rid of any players that aren't going to feature to make space for players who will help with next season's promotion push.