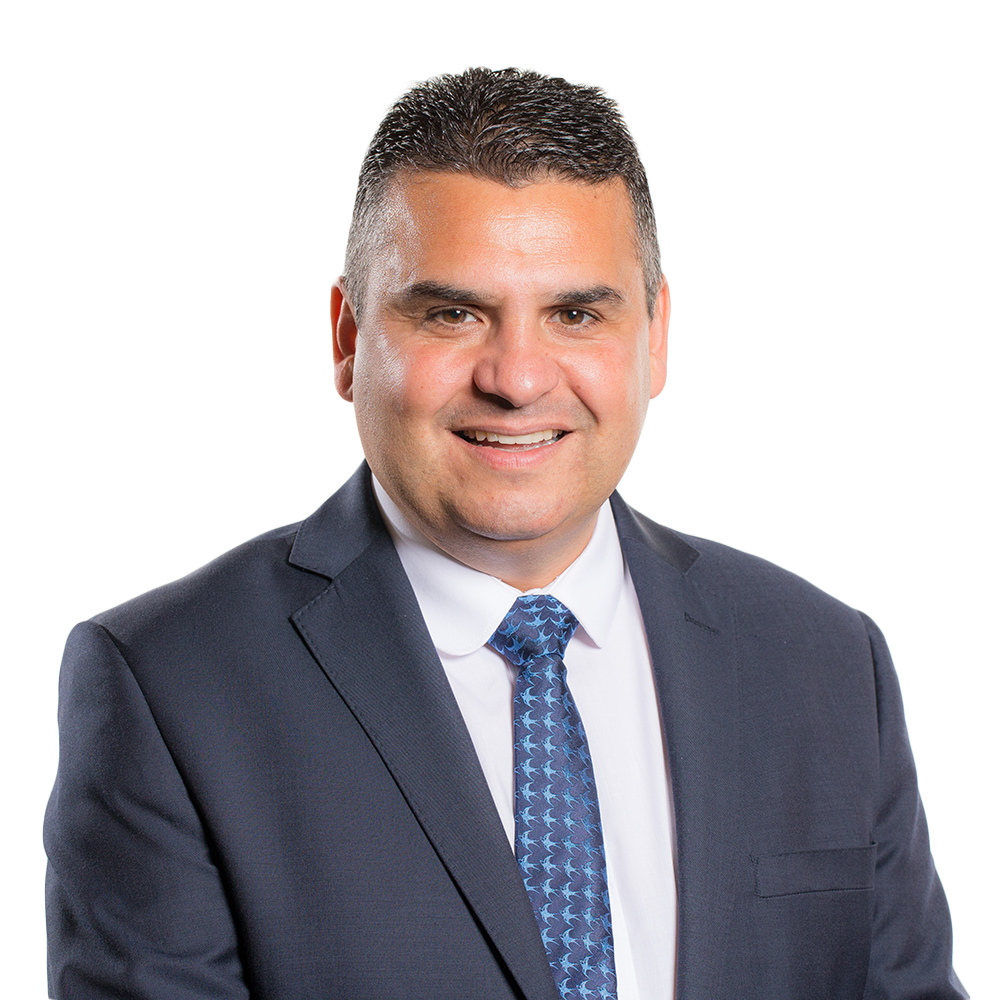 A PETITION set up to stop suspended Plaid Cymru AM Neil McEvoy being reinstated to the party has gathered more than 600 signatures in five days.
The petition on change.org, set up anonymously under the name Concerned Welsh Women, says it is attempting to "stand up for women in Wales".
The "Do not reinstate Neil McEvoy" petition signed by 602 people claims to have been created by unnamed "Welsh women".
They say the Cardiff councillor and AM's most recent suspension for bullying a female council member "is only the most recent instance in a long pattern of troubling behaviour towards women".
The petition urging Plaid Cymru to review its support for Mr McEvoy will be delivered to Leanne Wood, leader of Plaid Cymru, once it has over 1,000 signatures.
Mr McEvoy said: "It's become a common feature of politics to have people signing a petition. But it doesn't override party democracy and democracy at large. I was elected with the support of an enormous number of Plaid members. And they still support me, which is why the Cardiff Area Committee gave me their full backing this week."
A fortnight ago the councillor for Fairwater appeared at a tribunal in Cardiff Magistrates court to answer for his alleged "bullying behaviour" towards council officer Deborah Carter.
The Adjudication Panel for Wales ruled that Mr McEvoy had breached the council's code of conduct and suspended him for one-month, a decision described by Mr McEvoy as a "sad day for democracy".
After the hearing, he was suspended from Plaid's Assembly group for which he represented South Wales Central.
Since the suspension, Plaid party candidate Essex Havard has withdrawn his candidacy for the Llandaff North ward, blaming Mr McEvoy's behaviour.
Mr Havard wrote on his blog that he could not "bear the prospect of potentially being part of a party group (were I elected) with a powerful, proven bully".
The petition also goes into detail about some of Mr McEvoy's previous disputes such as his arguments with domestic abuse organisations Women's Aid and Safer Wales over child abuse allegations, and altercations with female colleagues who have accused him in the past of "bullying and intimidation".
Comments on the petition accuse him of using "Trump catchphrases" and several say that they will not vote for Plaid again if he is reinstated.
Mr McEvoy responded: "Signing a petition is so easy. Changing Wales is the hard part. But that's what Cardiff Plaid is doing and that's why thousands of new people are voting for us across our capital."
Leanne Wood refused to comment but a member of her Assembly team said the party was aware of the petition.