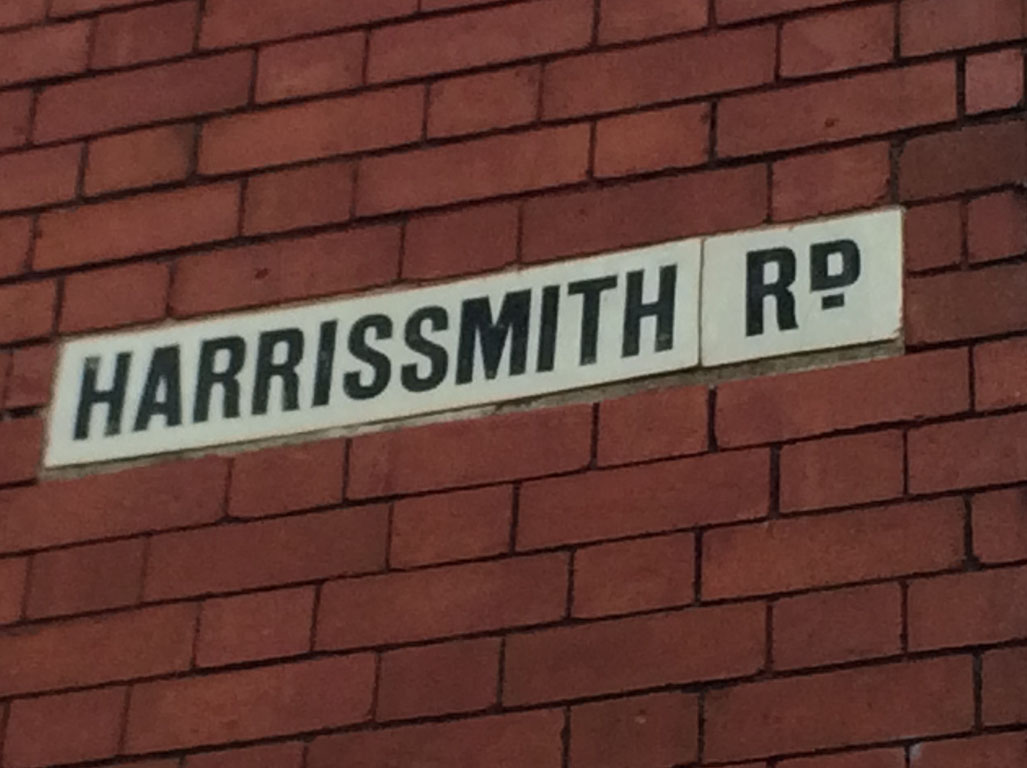 A PENYLAN street commemorating Welshmen who fought in the Boer War has been spelt incorrectly on three road signs.
Harrismith Road, which is named after Harrismith in South Africa, has been spelt with a double S instead of one on each of the three signs affixed to houses along its length. Two ground-level signs display the correct spelling.
"I was walking towards a sign the other day. I thought Harrismith was spelt with only one S but the sign made me think I had been getting it wrong," said Ruth Naughton, 36.
Ms Naughton grew up on the road before moving away, but she returned four months ago.
"I'm not bothered about the signs. I think it's interesting more than anything," she said.
Michael Spencer, 85, has lived on Harrismith Road for 25 years. He said: "I noticed years ago that the signs were spelt differently but it doesn't matter to me."
The South African town of Harrismith was a key military base during the Boer War between 1899 and 1902.
Hundreds of Welshmen fought in the conflict, seeing action in towns such as Harrismith, Kimberley and Ladysmith.
"My great-grandfather fought in the Boer War. He was in the Third Battalion Royal Welsh and was deployed from Maindy Barracks on 12th February 1900," said Captain Mark Evans, Quartermaster Technical in the Third Royal Welsh Battalion and assistant curator at Cardiff Castle's Firing Line museum.
A number of streets in Penylan are named after Boer War battle sites and a statue outside Cardiff City Hall commemorates the fallen British troops.
Cardiff council has been contacted for comment about the Harrismith Road signs but has yet to respond.