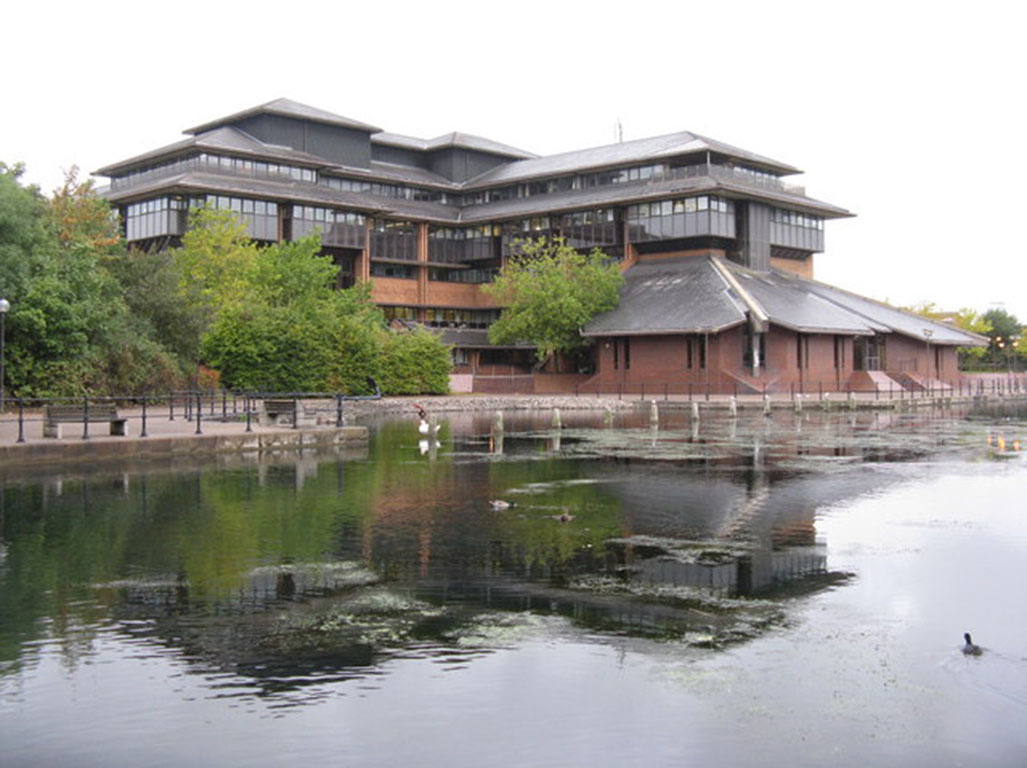 PLASDŴR'S residents will be urged to get on their bikes and use cycle lanes as the council seeks to discourage cars in Cardiff's new suburb.
Around 17km of footpaths and cycle lanes will be built in the £2bn suburb, which was approved by planners on Wednesday.
"We've got the opportunity to really start to change the behaviour of the people who will live in this area," said a planning officer.
Cycle paths, footpaths and bus lanes are central to the council's bid to achieve a 50/50 split between cars and alternative transport by 2026.
Three-metre-wide cycle lanes and two-metre-wide footpaths will be built along Llantrisant Road and Pentrebane Road.
Meanwhile, at least four new bus services will benefit from bus lanes along lengths of Llantrisant Road and Crofft-y-Genau Road. An extra £6.3m will be found if more services are required.
Trams have been earmarked as a possibility for the future, but on Wednesday the planning officer said "in the short term, (Plasdŵr) is going to be bus-based."
A 30mph speed limit will be imposed on drivers using Llantrisant Road and Crofft-y-Genau Road.
While there was a majority of support for the Plasdŵr plans among the planning committee, the transport proposals came under heavy scrutiny.
"I just do not see it working," said committee member Adrian Robson, Conservative councillor for Rhiwbina.
"Until you have confirmation of whatever the transport improvements are going to be, more than a few enhanced bus lanes round the junctions, then I can't support this application. I do not think the transport is adequate and I think we are creating a huge problem further down the road as you get towards Llandaff," he said.
Committee member Iona Gordon supported the Plasdŵr plans but she also expressed concerns about transport.
"I do not think enough is being done with the land that is being kept on the old disused railway lines for the future development of a metro, whether that is a railway or a tram system," said Councillor Gordon, Labour representative for Riverside.
However, the stiffest criticism came from Graham Thomas, Conservative councillor for Creigiau and St Fagans, who gave a submission to the committee.
"I want to consider how on earth we can cope with the additional road traffic to the tune of an additional 24,000 trips each day. We live in a semi-rural location with old rural roads that have seen little or no investment since they were first built. We need a complete strategic re-think which has not happened for me," said Coun Thomas.
He added: "Transport is all-important here … what happens if the metro takes decades to fulfil? Do we just suffer in the meantime as local roads grind to a halt? And even worse — and this isn't unlikely — if the metro never happens, where will we be then?"
A petition hitting out at the transport plans was signed by over 100 people.