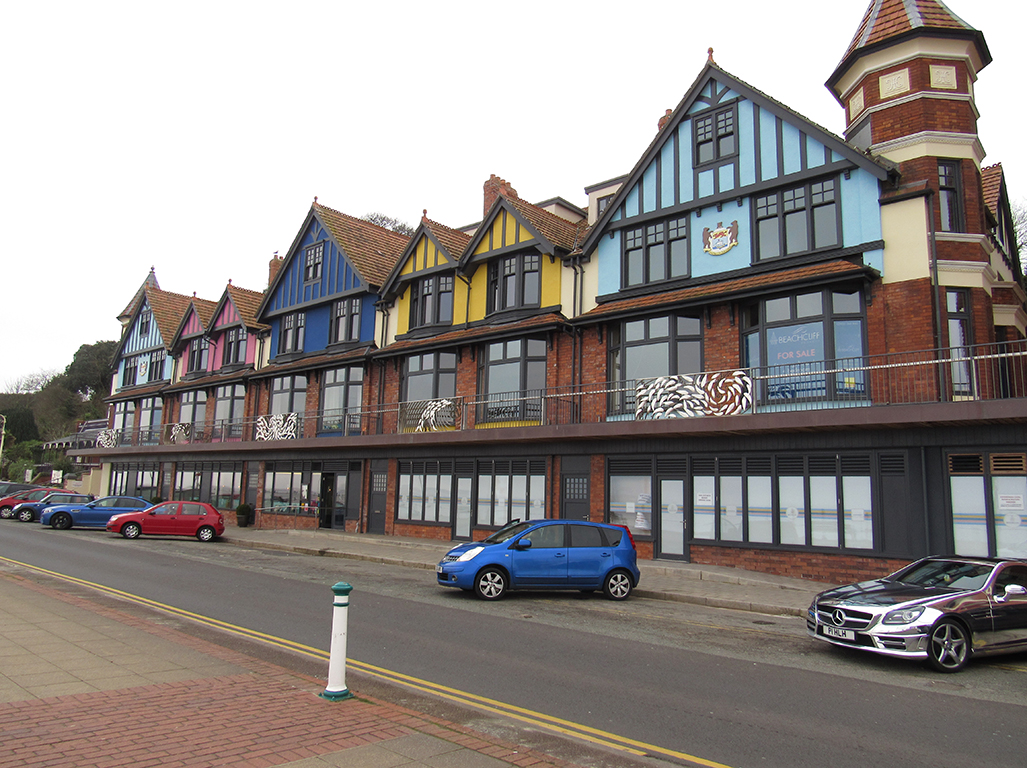 PENARTH has been named as one of the best places to live in Wales according to the Sunday Times.
The list published last weekend is based on factors including community spirit, shops, exam results, jobs, culture and broadband speed, as well as crime and education statistics.
The town previously topped the list in 2016, which is decided by the judgement of a Sunday Times Panel.
The paper described Penarth's charm and appeal by saying: "Penarth, across the bay from Cardiff, is a 15-minute train hop from the bright lights and big city, yet its leafy streets of heavy Victorian houses are a haven for families; Stanwell comprehensive school is rated excellent by Estyn."
Phil Jarvis, 44, who works at Pencerdd Music shop near Penarth town centre, agreed that Penarth was one of the best places in Wales to live and work.
"I love it. It's a nice place to work. I like the fact there's a lot of independent shops here," Mr Jarvis said.
"It's a close knit town with a lot of choice of shops."
South Wales Central AM Andrew RT Davies said the result was excellent news and that Penarth should be celebrated for accommodating everyone.
"Young families benefit from the excellent local schools, while retirees enjoy the fantastic community spirit and activities," he said.
"It is a vibrant yet peaceful town, with lots of top quality shops, cafes and restaurants."
Cowbridge, in the Vale of Glamorgan was chosen as the place best to live in Wales this year. The town was noted for its quality shops and high-achieving schools in particular.
Llandaff in Cardiff was also included in the list for its historic houses, village atmosphere and its 12th century cathedral.
Other notable places which made the list include Bishopston in Swansea, the old-fashioned county town of Monmouth and Carmarthen, which claims to be the oldest town in Wales.