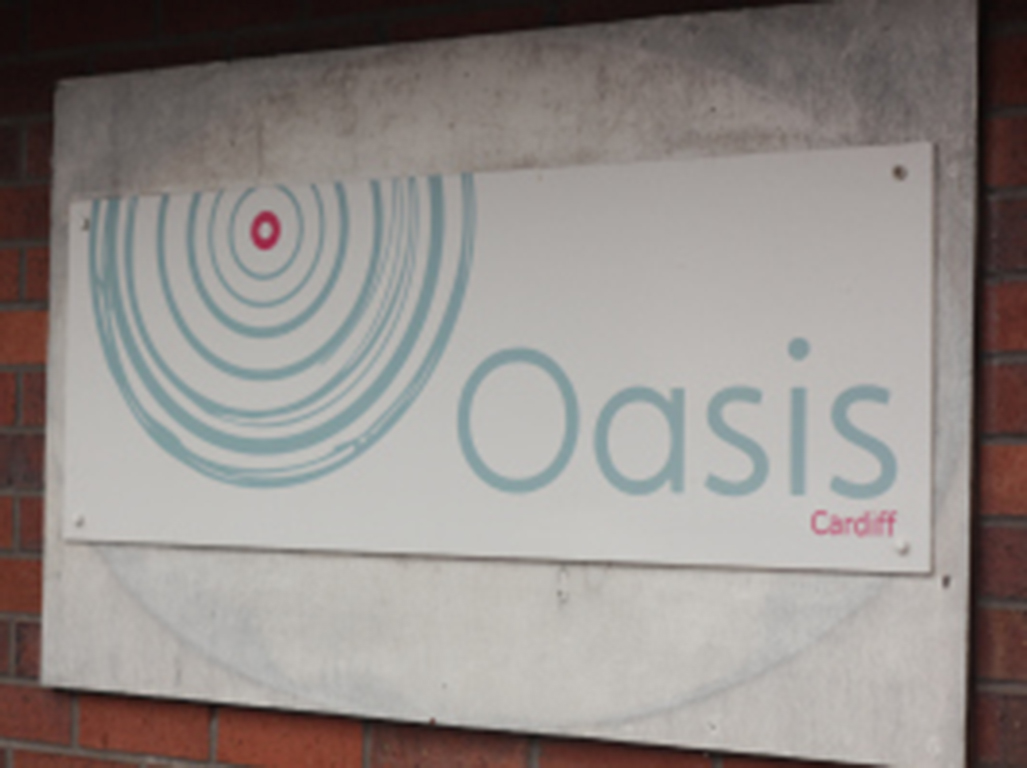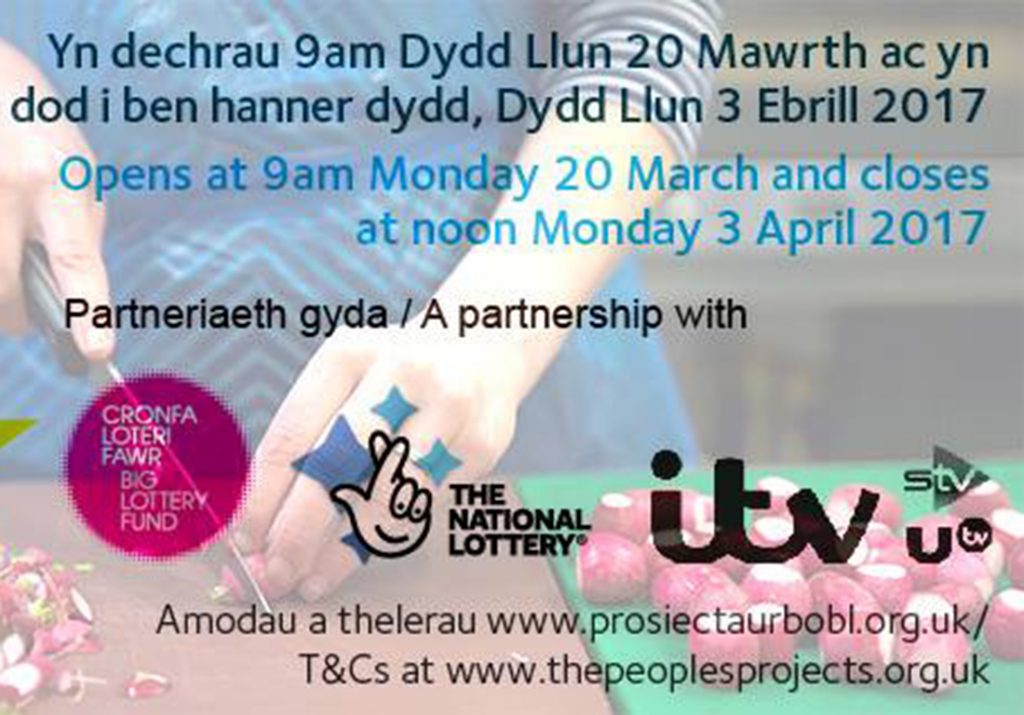 TWO Cardiff community organisations are competing to win a share of £150,000 in National Lottery funding to help them carry out their work supporting communities.

Oasis Refugee Centre and Elderfit have entered the Big Lottery Fund's People's Project, which is offering three prizes of £50,000 to the projects that gain most public votes.

Voting began yesterday, with Oasis and Elderfit competing for votes with three other Welsh organisations: the Food Shed Community Kitchen in Bridgend, the Leonard Cheshire Centenary Garden Project in Newport and the Western Beacons Mountain Search and Rescue Team which operates from Bridgend.

Oasis Refugee Centre has been offering support to help asylum seekers and refugees integrate into the Cardiff community since 2008.

If the centre wins, it would refurbish its kitchen, something it sees as vital to the work it does to make people feel welcome.


Oasis provides over 100 free hot meals to clients five days a week, as well as running cooking workshops and other events centred on food.

The centre would also like to provide a wage for its kitchen co-ordinator who currently runs the facilities as a volunteer.

Sarah Stephens, 33, family support worker at Oasis, said: "Food is so important for us. Food is a universal language. We have clients who do not know a word of English but they know what colour chopping board to use.

"A lot of our clients are surviving on £36.95 a week, which is the standard rate of what you will get whilst you are seeking asylum. The fact that they can come here five days a week and get a hot meal is just amazing."

Although the kitchens at Oasis are well used, the facilities need improvement.

Sarah said: "Our kitchen can be temperamental shall we say. At the moment our oven is being held together by a bungee cord. Our sinks can also be temperamental, sometimes the sinks fall off."

Elderfit UK run fitness classes for elderly people in care homes around the Cardiff area, including the Cartref Care Homes in Llanishen and Roath, Ty Enfys in Pontprennau and Shire Hall in Butetown.

The organisation was set up a year ago to reduce the risk of elderly people being injured by falls by maintaining their strength and balance through regular exercise.

Elderfit wants to use the People's Project funding to produce a free fitness DVD for elderly people who are housebound, with the aim of increasing mobility, well-being and self confidence.

The funding would also go towards developing training programmes so that members of the community could deliver their own strength and balance sessions.

Gareth Bartlett, 35, set up Elderfit a year ago after working in the health industry for 15 years.

"Our service is extremely important as falls are a massive issue in the elderly community," Gareth said. "But  Elderfit doesn't just focus on physical well being, we want to address the less obvious issues as well. Loneliness and isolation has a huge negative impact.

"One of the main benefits of Elderfit sessions is the social element; our sessions bring people together where they can make friends with like minded people.

"In the care homes, residents look forward to our weekly class, with many reminiscing about their school days taking part in PE sessions and the sense of group camaraderie."

Dawn Austwick, chief executive of the Big Lottery Fund which is offering the prize in collaboration with ITV Wales and The National Lottery, said: "We are proud to support 12,000 projects every year that use the knowledge and ideas of local people to strengthen communities.

"The People's Projects is a chance for you to decide how National Lottery funding can benefit your local community, so make sure you have your say on who you think should win!"

Online public voting for the People's Project continues until Monday, April 3.
Or you can send a postcard to Freepost, THE PEOPLE'S PROJECTS, with your name, address and telephone number, and the name of your favourite project. Votes must be received by noon on Monday, April 3, 2017.