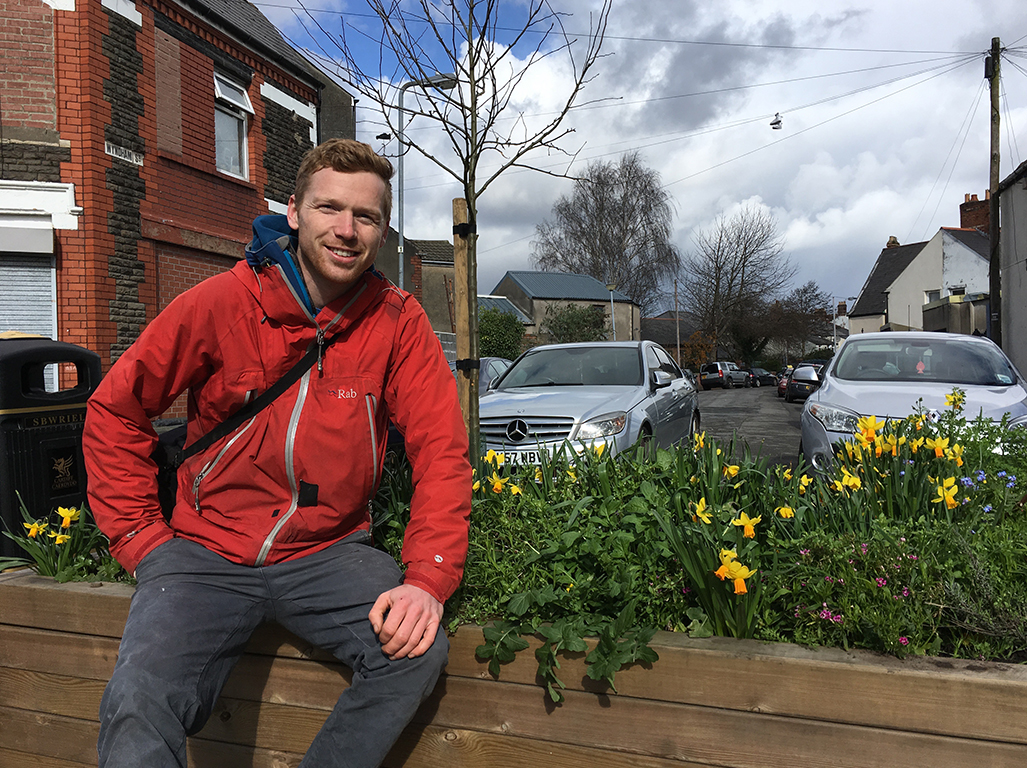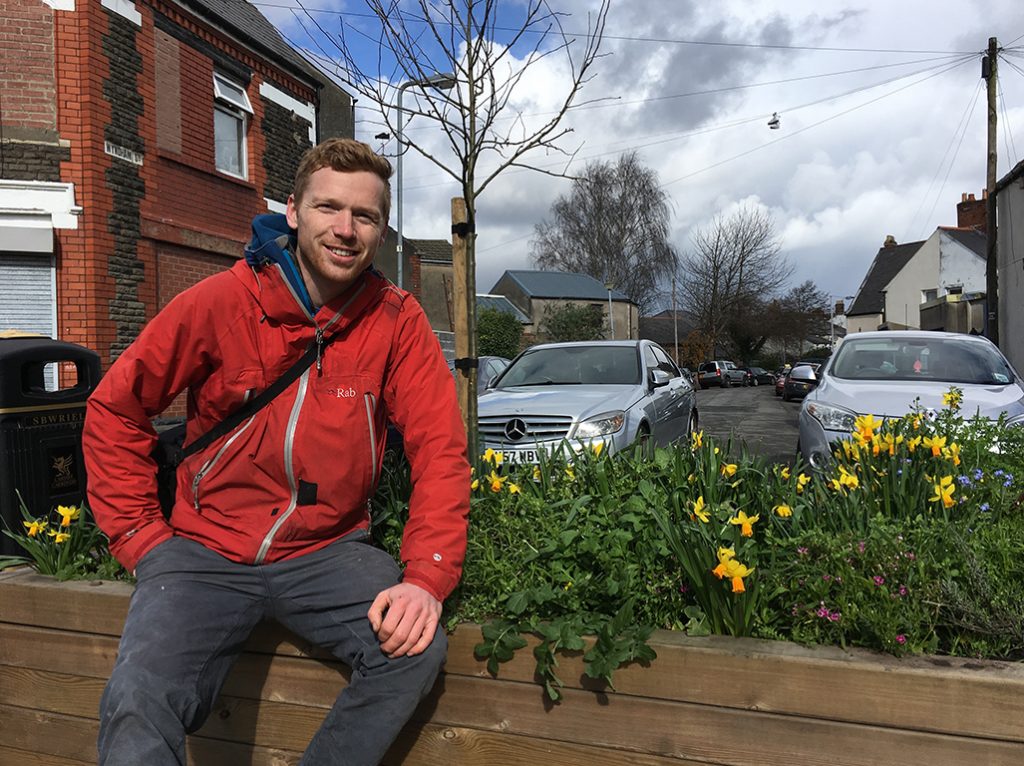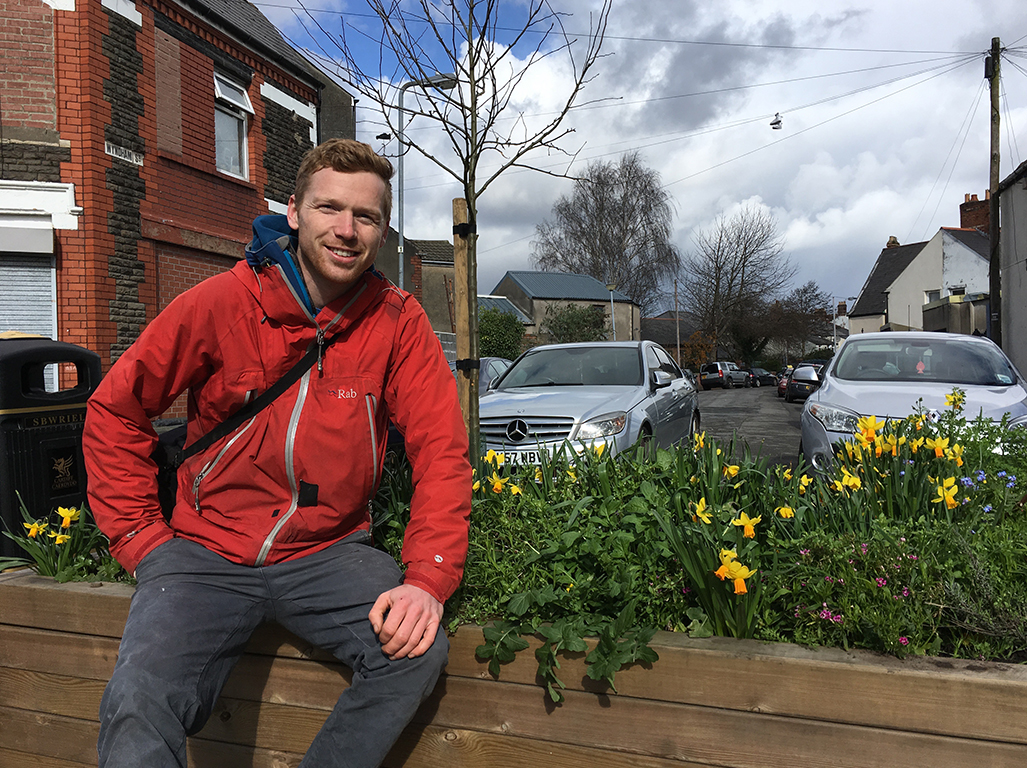 A COMMUNITY gardening project is creating a "wildlife corridor" to bring much-needed green space to areas of central Cardiff.
David Kilner, 30, is the coordinator of Canton and Riverside Grows Wild, a project that works with people to bring nature closer to the city.
"We are a group of residents who have come together to transform our communities. We clean the streets, create green spaces, and plant flowers. We've got fruit bushes across Canton and Riverside," said David.
The group has been working for almost four years, with participants ranging from three to 71 years old. It is funded by the Postcode Lottery and wildlife campaign group Grow Wild UK.
It looks after three public spaces, has planted 12,000 bulbs in the area and put out 40 raised beds in people's front gardens.
David, who is a trained ecologist, said: "We have recently occupied two new spaces where we have planted trees and put in raised beds. Over the next month in Riverside we are planning to put out another seven or eight raised beds at a number of different sites.
"We are creating a wildlife corridor for everyone across Riverside and Canton so you can walk two miles into town and experience and enjoy the wildlife."
The green spaces have recently been attracting wildlife including several species of bee, which David has been capturing on his camera.
"This kind of work is really important. We have very limited space, so it's really important that we take the spaces we do have and we look after them and nurture them. It's great for bringing people together," said David.
As well as the aesthetic benefits of the planters, residents have also seen a practical benefit. Alice Namukasa, 31, of Craddock Street in Riverside said: "They are really lovely. It has made a difference to the area because before boys used to hang around there and drop cigarettes and glass, but since they put the plants there it has stopped happening. They respect it more."
Collette Stokes, 42, of South Morgan Place, said: "It used to be all rubbish here but now it looks really pretty. It will be beautiful in the summer."
Canton and Riverside Grow Wild are also planning to paint a 180ft mural on Craddock Street, with graffiti workshops and design planning to take place at the Wyndham Street community centre in Riverside.
David said: "We work with refugees and communities from all different backgrounds and it's a fantastic way to meet your neighbours. We're bringing people closer in touch with wildlife and creating a greater affection for the spaces that they live in.
"Our big dream is to turn Cardiff into an edible city. We want to take a space in the middle of Cardiff, maybe Cardiff Castle or maybe even the front of the new Cardiff Central train station.
"Anyone can do this, just get out there and do it. We have the model for this planting scheme to go all across Cardiff. If you want to do it let us know and we can help. It's about people, it's about wildlife and it's about taking back our streets."