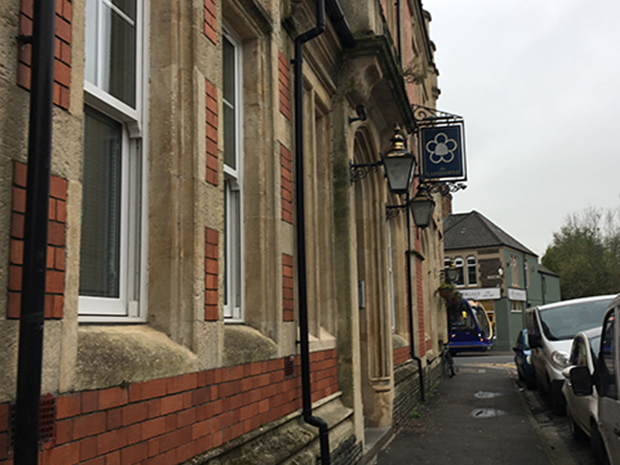 THE Lansdowne pub in Canton has been named a runner-up in the Observer Food Monthly 2017 awards for Best Sunday Lunch.
The Canton pub was one of three Welsh runners-up in the category.
Chris James, a local resident, said: "It's my favourite place to go for Sunday lunches and the selection of ales is fantastic."
The winners were voted for by readers of The Observer's magazine and were announced at an awards ceremony on October 12 in London. Runners-up were announced in the magazine's October issue.
This follows success in the CAMRA 2017 Pub of the Year Awards where they were "highly-commended".