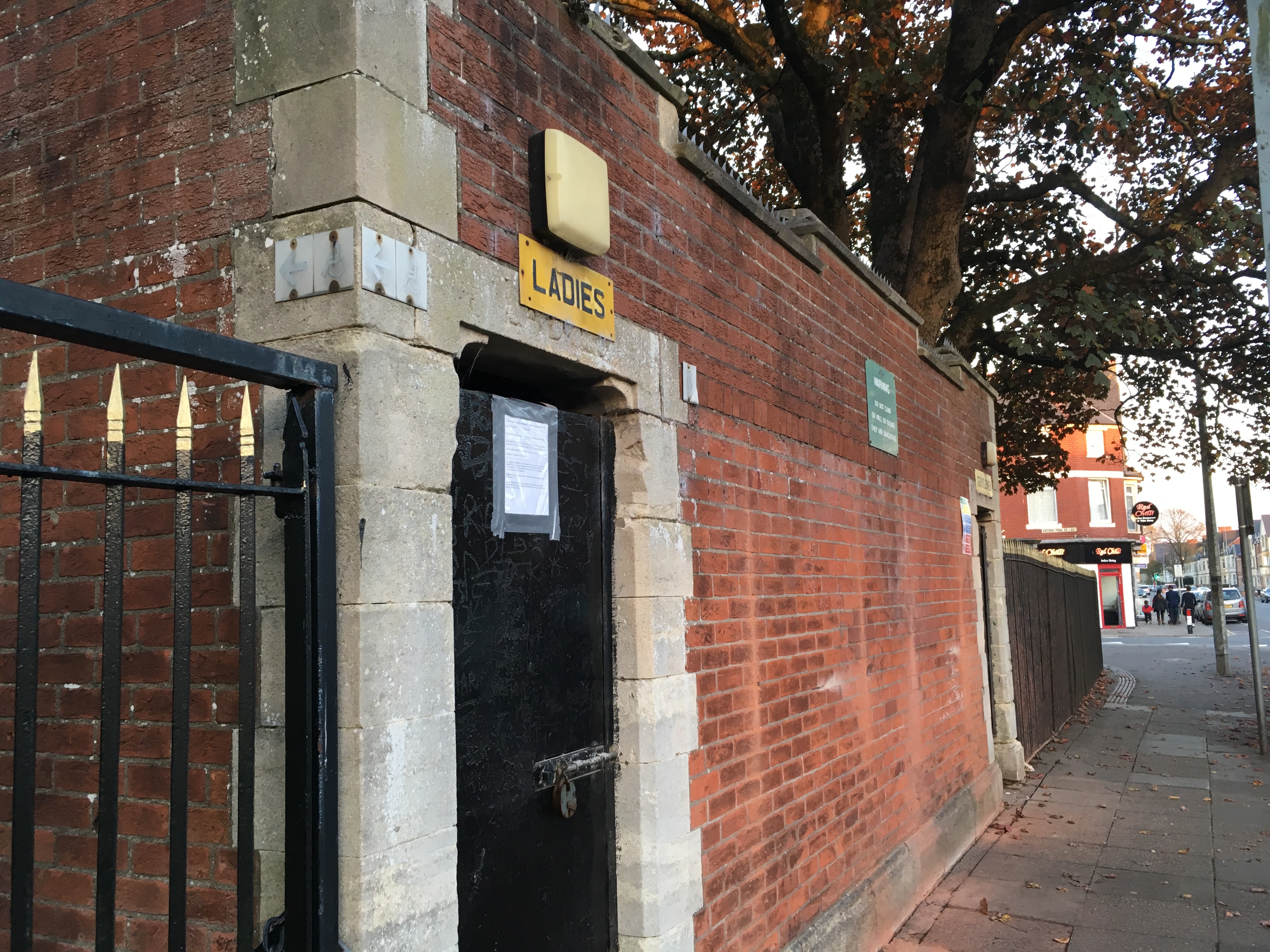 WORK has started in Victoria Park to convert a toilet block into an independent café called Bloc Coffee.
Alex Parker, 29, and Donna Paton, 52, looked round many sites in Cardiff before deciding on the Canton park.
Mr Parker said: "I grew up in the area and went to this park as a kid so it was somewhere we looked at pretty early on.
"We looked at running a coffee business in Cardiff Market but nothing came up at the right time."
Builders are converting the site into an open plan cafe. The business partners are applying for an alcohol licence which would allow Bloc coffee to host to evening community events such as book clubs.
Mr Parker, whose background is in construction, hopes the cafe could be open as early as next spring.
The park is already home to an ice cream shop and Mr Parker believes the shops just a few minutes down the road could help draw people in.
Mr Parker said: "We bring something different. People will be able to have sandwiches and a coffee during the day and hold events in the evening. It would be great to work with other businesses to help bring people to Canton."
They have already started talks with community groups over possible collaborations to bring residents together.