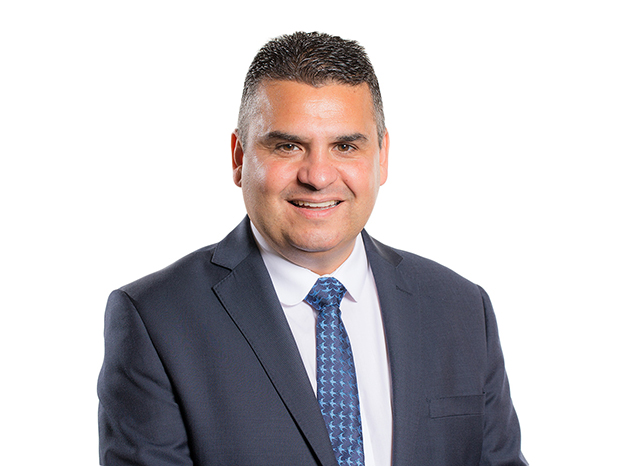 NEIL McEvoy has called for investigations into parliamentary bullying to be extended to local government level.
The Plaid Cymru Fairwater councillor said that he has witnessed councillors being targeted and threatened with being reported.
He said: "On Cardiff Council there was a particular problem of mainly male councillors picking on female councillors in a variety of ways,
"They were picking on people in their own group but they also targeted councillors that were in opposition parties."
Mr McEvoy, who is also an AM for South Wales Central is currently suspended from the Plaid group there for breaching a code of conduct. Last year an Adjudication Panel for Wales hearing found him to be "bullying" towards a council staff member and he was suspended from being a councillor for a month.
He says he has highlighted the culture of bullying in local government now because he fears some councillors may be forced to quit their roles as a result.
"I've had conversations with people in local government of several parties where they've been considering giving up," he said.
"Between 2012 and 2017 there was an extraordinary amount of councillors that resigned. That cannot be right.
"What we need to do is to give people an environment where they can work and they can represent people without fear of being intimidated."
A spokesperson for the Welsh Local Government Association said: "Councillors are expected to conduct themselves according to the highest standards of public office which includes treating people with respect and with regard to equality.
"Bullying and inappropriate behaviour therefore should not be tolerated. These expectations are part of statutory code of conduct and standards regime and complaints about councillors can be referred to the Ombudsman for investigation.
"Councillors can be sanctioned should they breach these standards, for example, if they are found to have bullied fellow councillors or officers."
In response to Mr McEvoy's comments about the resignations of local councillors, the WLGA statement said: "269 members stood down at May's elections compared to 160 who stood down in 2012.
"A WLGA exit survey showed that the majority of members who responded stood down to retire, or because of ill health or due to time commitments, and only a very small proportion referred to the conduct of other members or their group as being a concern or a factor in their decision.
"According to the Ombudsman's latest figures, code of conduct complaints about county councillors in 2016-17 were down 8% to 108 complaints, which is the lowest level in over a decade.
"Robust scrutiny and challenge is a key part of good governance and there is no evidence to suggest that council officers are threatening or reporting councillors to the Ombudsman over such matters."