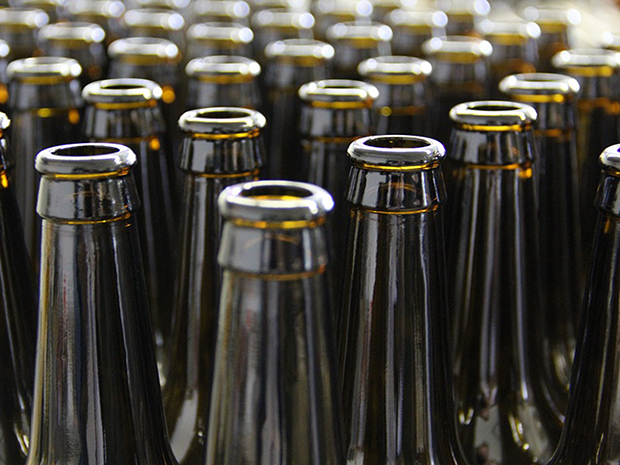 ROATH Brewery is launching its first bilingual beer to help raise funds for the 2018 Eisteddfod in Cardiff.
The beer is named Cwrw Plwca, the name used for City Road until the 1870s.
As a further nod to Roath's history, the beer has been made using hops grown in Roath.
Matt Appleby and Tom Lyons started the brewery in August 2016 and have since launched five beers, becoming regulars at farmers markets in Roath, Rhiwbina and Riverside.
Cwrw Plwca will be the first beer brewed by the pair to be branded in Welsh and English.
Co-founder Matt Appleby said: "We're proud to have brought brewing back to Roath and the name is a nod to the Victorian Roath brewery which was just off City Road.
"Our new beer, Cwrw Plwca, is a malty, robust bitter brewed specially to raise money for next year's Eisteddfod in Cardiff."
Nick Speed, who is helping organising the fundraising event, said: "We're really grateful to Roath Brewery for producing this special beer for us and giving us a good excuse to put on another evening to celebrate Welsh at the heart of our multi-lingual community.
"We're looking forward to raising a glass of Cwrw Plwca."
The beer will be launched at The Mackintosh Sports and Social Club in Roath on Wednesday, November 22.
The event starts at 7.30pm and tickets can be purchased online or on the door for £5.
The Eisteddfod will run from August 3 to 11 next year.