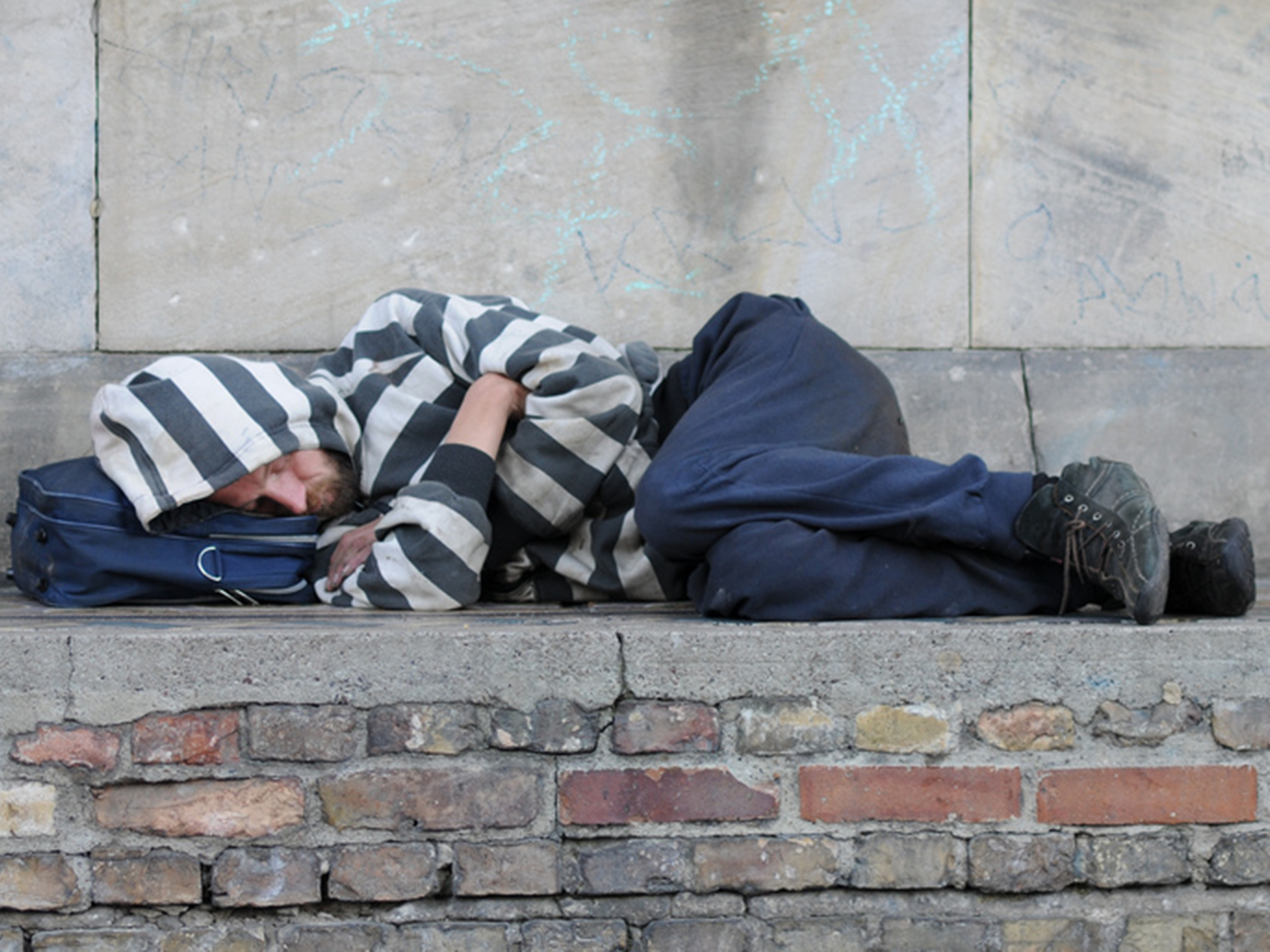 YMCA Cardiff is appealing for sleeping bags for rough sleepers staying with them this winter.
The #WinterIsHere campaign is is run as a collaboration by partners in the Cardiff Homeless Network during the cold weather.
From November to March the YMCA invites those in need to stay at The Ambassador centre on The Walk, Roath, where they are given a camping bed and a sleeping bag for the night.
However, the YMCA is concerned that its stock will not last them over winter.
Jackie Mizen, housing manager at YMCA Cardiff, said:  "We tend to go through about 20 bags over this period and they have to be laundered everyday obviously.
"We have to allow for wear and tear and of course they are not meant to be washed everyday. By the time we get to March they are a bit battered."
Statistics from the 2016-2021 Cardiff Housing Strategy show that there are nearly 8,300 on the waiting list for social housing, of which eight per cent are homeless.
In total 600 homeless households are living in temporary accommodation or hostels, including 378 families.
Anyone with spare sleeping bags are urged to donate them to the nearest YMCA centre.
The news comes after a 32 year old woman was found dead in Alexandria Gardens who was believed to be homeless and sleeping in a tent.