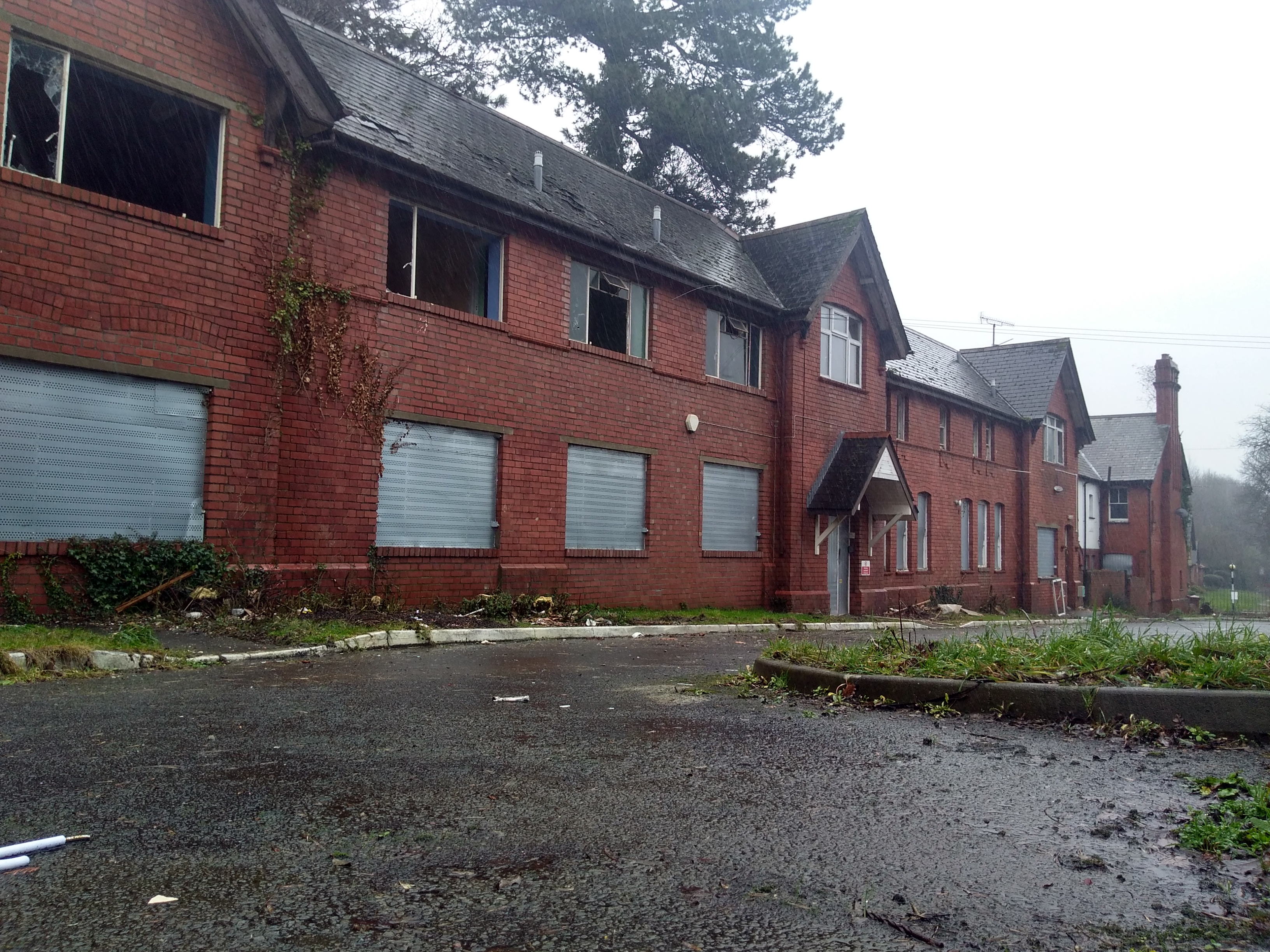 THE former youth hostel in Roath which has been empty since 2014, is set to be demolished.
Owners, Draycott Construction Ltd, submitted an application to Cardiff Council in December last year and have now been granted approval to demolish the Wedal Road building.
However no demolition works can take place until Draycott makes an application for Conservation Area Consent to the council.
Draycott were also recommended to "liaise directly with Network Rail should any works be proposed which would affect the embankment to the railway".
The building has most recently been used by the Made in Roath festival in 2016, when the space was used as a temporary studio for the annual arts festival.
The site also gained local notoriety last May after a series of cryptic messages were left on the railings outside the building.
One sign warned residents that "all trespassers will be prosecuted by the law of the royal chimpanzee court.
"If you are caught trespassing, you will be guilty until proven innocent. You will never be proved innocent and will face a sentence of 32.62 years in jail."
The site was in the news again in July after a passerby spotted a series of creatures and figures in the windows, which later turned out to be puppets made by children.
The building has been abandoned since the Youth Hostel Association's lease on the site ran out in 2014 and they moved into the former Mercure Hotel site in East Tyndall Street in 2015.
The building was then put up for auction in February 2016 with a guide price of £350,000, but was withdrawn prior to auction and has since been sold to a property developer.
The building hosted 68 bedrooms when operational and also came with a three bedroom detached house.
However after the building became abandoned Japanese Knotweed appeared on the property which has deterred buyers.
At the time of the auction Matt Tyler, head of property auctions at Seel & Co, said: "The building is in good condition and, given the size of the spaces, offers an amazing opportunity for refurbishment and reconfiguration.
"There are a number of potential residential options for the new buyer including student accommodation, residential flats or even houses. Commercially, the building could be used for offices or even a specialist healthcare centre, subject to planning consent of course.
"Of course, the Knotweed on site could affect the ability to secure a residential mortgage, so developers need to bear that in mind. But this is a prime location in a wonderful part of the city, and I fully expect it to smash the guide price."