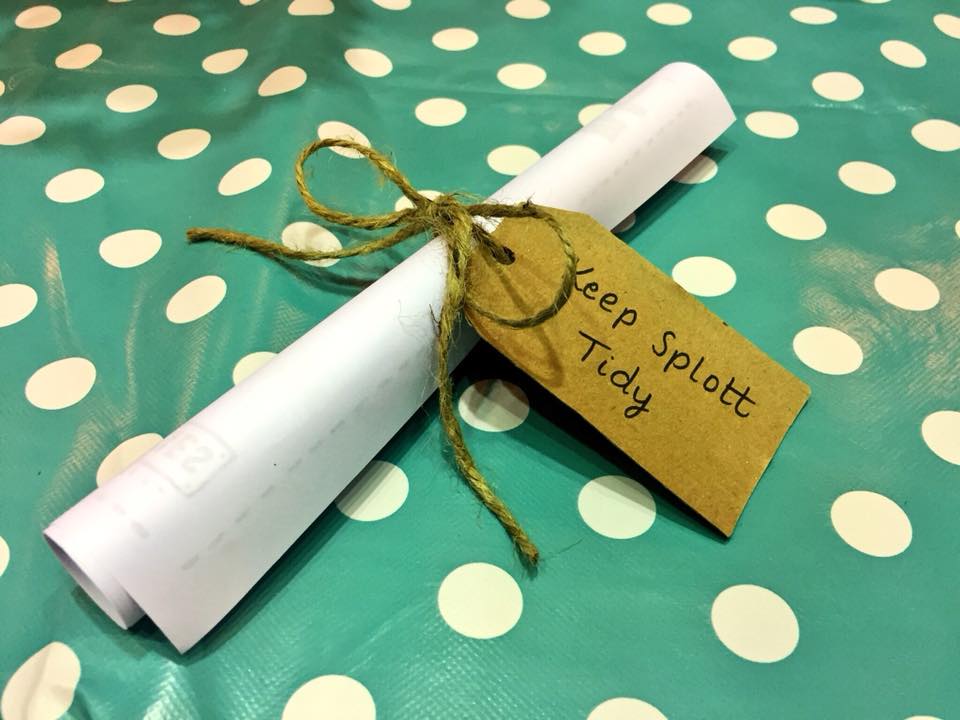 VOLUNTEERS from across Cardiff attended an awards ceremony with a difference last month – no winners, no losers, just one enormous thank-you.
The Big Welsh Thanks was organised by Eden Communities Wales, and took place at Cardiff's Temple of Peace on November 22.
"It was an opportunity to appreciate and value the people who are doing things every day in their communities, and not necessarily getting recognised," said Lowri Jenkins, country manager for Eden Communities Wales.
Anyone could submit nominations in the weeks before the event, and were asked to explain why they wanted to thank the group or person. The team received around 50 nominations from across Wales.
"We had some really heartfelt messages coming through," said Ms Jenkins.
The Cardiff nominees were:
Thank you St mellons community garden for nominating me for a big Welsh thanks and congratulations on your nomination. What a lovely afternoon with some very dear friends.

Posted by Grow Cardiff on Monday, 27 November 2017
Comedian Dan Mitchell hosted and Splott Co-op provided the wine reception for the event, which began at 1pm with a "Big Lunch" before launching into various skills and networking sessions.
All nominees were then presented with certificates of thanks.
"It wasn't about singling people out," Ms Jenkins said, adding that all those nominated were there because they are going good things in their community.
"It was great fun!" said Keep Splott Tidy's Miranda Morton. "I loved meeting lots of lovely new people and everyone was cheerful and friendly – not surprising, really, as we were all sociable types who like to help out.
"In my little group, we all pitched ideas to help a lady get a new project off the ground, and she could scarcely write fast enough," Ms Morton said.
"When it came to presenting the scrolls, it was extraordinarily touching," she said.
"Keep Splott Tidy has only been going for a year but I enjoy doing something practical to improve the area where I live. It only takes a couple of hours once a month but you can see the difference straight away."
This was the first time Eden Communities had run the event, which was inspired by a similar event in Llandrindod Wells.
"It was all about getting a feel for the demand, and luckily we had loads of people there," Ms Jenkins said.