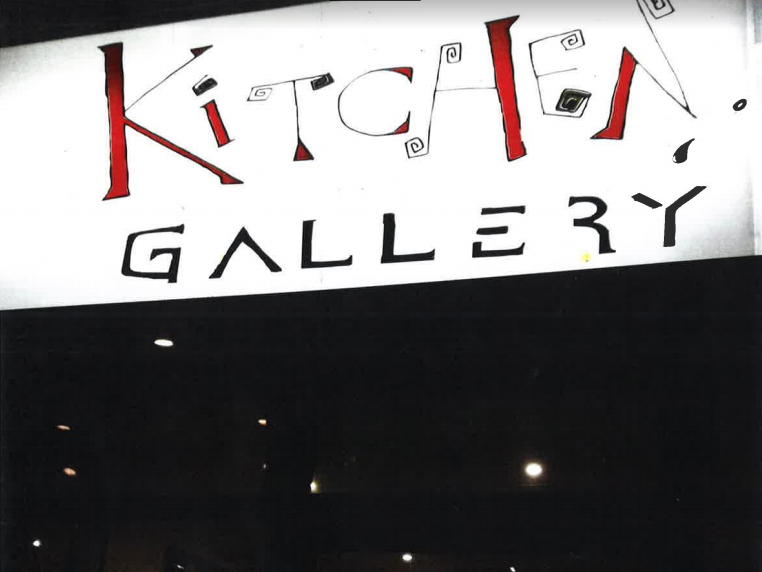 A GABALFA restaurant fined £3,200 after mouse droppings were found in its kitchen still has a 4.7 star rating on a food delivery service website.
Tony's Kitchen Gallery on Whitchurch Road was fined at Cardiff Magistrates Court on January 11 for neglecting hygiene standards .
District Judge Bodfan Jenkins described it as a "horrendously dirty restaurant".
The Food Standards Agency gave it a one star hygiene rating. But, at the time of writing, the restaurant still had 4.7 stars on Just Eat because it does not take official ratings into account.
Council officers visited the restaurant in November 2016 and May 2017. On both occasions there was no food safety system in place and ineffective pest control measures. The company agreed to close to clean and implement measures, but no action was taken.
The court heard the business did not have enough money for repairs or to prevent pest infestation.

Chetna Sinha, director of the company, apologised and admitted the condition of the premises had declined due to personal reasons, and business had "gone downhill since 2014 and business hadn't picked up".
Tony's Kitchen Gallery's Facebook page says it is now closed but it is still listed on Just Eat. Its rating there is based on the 356 most recent reviews. Customer reviews are based on food quality, delivery time and service.
A spokesperson for Just Eat said: "We take food safety extremely seriously and actively work to raise standards across the takeaway sector.
"Any restaurant wishing to partner with us must be FSA [Food Standards Agency] registered with the relevant local authority, and provide evidence of this, before we put them on our platform.
"Our customer star ratings helps people to make an informed choice about the restaurant which is right for them. Customers score restaurants on food quality, restaurant service and delivery times, and also have the option of leaving a detailed review."

In Wales, businesses must, by law, display a sticker showing their food hygiene rating a prominent place in all entrances to the premises.

Although Just Eat has a FAQ page on Food Standards Agency ratings, they do not appear anywhere on the site.
"In terms of food safety, local authorities are responsible for carrying out inspections to check businesses meet the requirements of food hygiene law. And we already include a link to the FSA website on the info section of all of our restaurant partners' menu pages – enabling customers to check the FSA rating of any establishment on our platform before they place an order," a Just Eat spokesperson added.

From choosing a restaurant, it takes three clicks to find a link to the Food Standards Agency's home page, which is located half way down the page, under the restaurant's description. Users must then search the FSA manually, using a business name or post code.
Tony's Kitchen Gallery scores highest in food quality and delivery time, which average at 4.8 stars, followed by delivery time with 4.7.
Two reviews were left on January 14, after the court case took place. Both awarded the company six out of a possible six stars.
One customer wrote: "These bad boys know how to make an amazing burger. They grill that cheese!!! Too good!!! And great hand made chips and lovely service too."
Of the nine reviews left for Tony's Kitchen Gallery this year, only two were below a four stars. A two-star reviewer, said: "Food portions were small compared to normal some of the chips were black and the lasagne had microwave burn, pretty disappointed as it's normally nice."
Just East said it was trialling ways to display the FSA ratings within its app, and is working with the FSA to support a national roll-out in future.
Coun Michael Michael, cabinet member with responsibility for Shared Regulatory Services at Cardiff council, said: "It is disappointing that despite all the help and assistance offered, the company chose to continue operating in a substandard way. In these circumstances action will be taken against any businesses that are found to be falling below the required standards."
Tony's Kitchen Gallery was fined £3,200, ordered to pay costs of £1,660 and a victim surcharge of £40. Due to poor finances, the fine will be paid in £20 weekly instalments, meaning it will take almost five years to pay off in full.