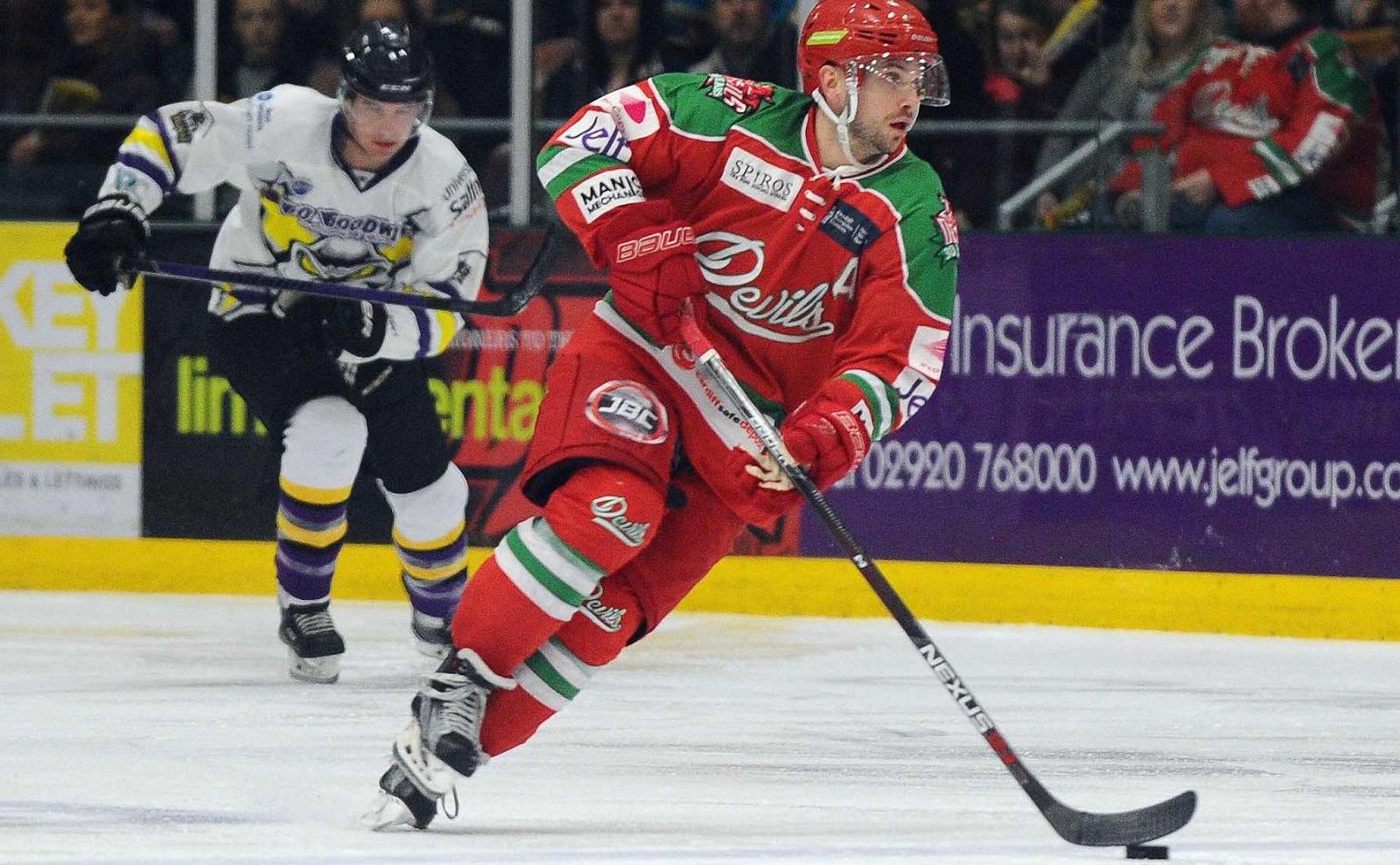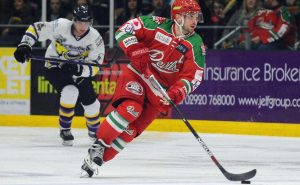 THE reigning league champions look to extend their stay at the top of the league as Cardiff Devils host Braehead Clan at Ice Arena Wales tomorrow.
This will be the last meeting between the two sides this season, with Cardiff beating the side from Scotland on every occasion they have faced off this year.
The Devils will be aiming to ride the high they are still on after Sunday's 4-1 victory over Fife where they came out on top in a must-win game.
They were impressive in that victory and started well, with Patrick Asseliin scoring on the powerplay at 6:08, Sean Bentivoglio and Andrew Hotham picked up the assists on that one.
Cardiff scored their second at 11:55 when Gleason Fournier picked up a loose puck in the centre of the ice and rifled a wrist shot over the shoulder of Andy Iles in the Fife goal.
After Chase Shabner pulled one back for the visitors midway through the second period the Devils came out strong in the third.
First Joey Martin scored at 44:37 after a poor pass from Iles and then Paul Crowder tucked in a rebound to make it 4-1 at 52:58.
So Cardiff picked up the win once again over Fife, with Justin Faryna grabbing the man of the match.
Next up for Cardiff is a trip to Glasgow to face Braehead Clan who currently sit eighth in the league.
Tickets for the Devils next home game against Coventry on Saturday night are available here now, as are seats to watch the Challenge Cup semi-final against the Sheffield Steelers next month.
Cardiff will hope to keep their run at the top of the league going as they look further ahead to that cup game in their bid to retain both the Elite Ice Hockey League and cup this season.