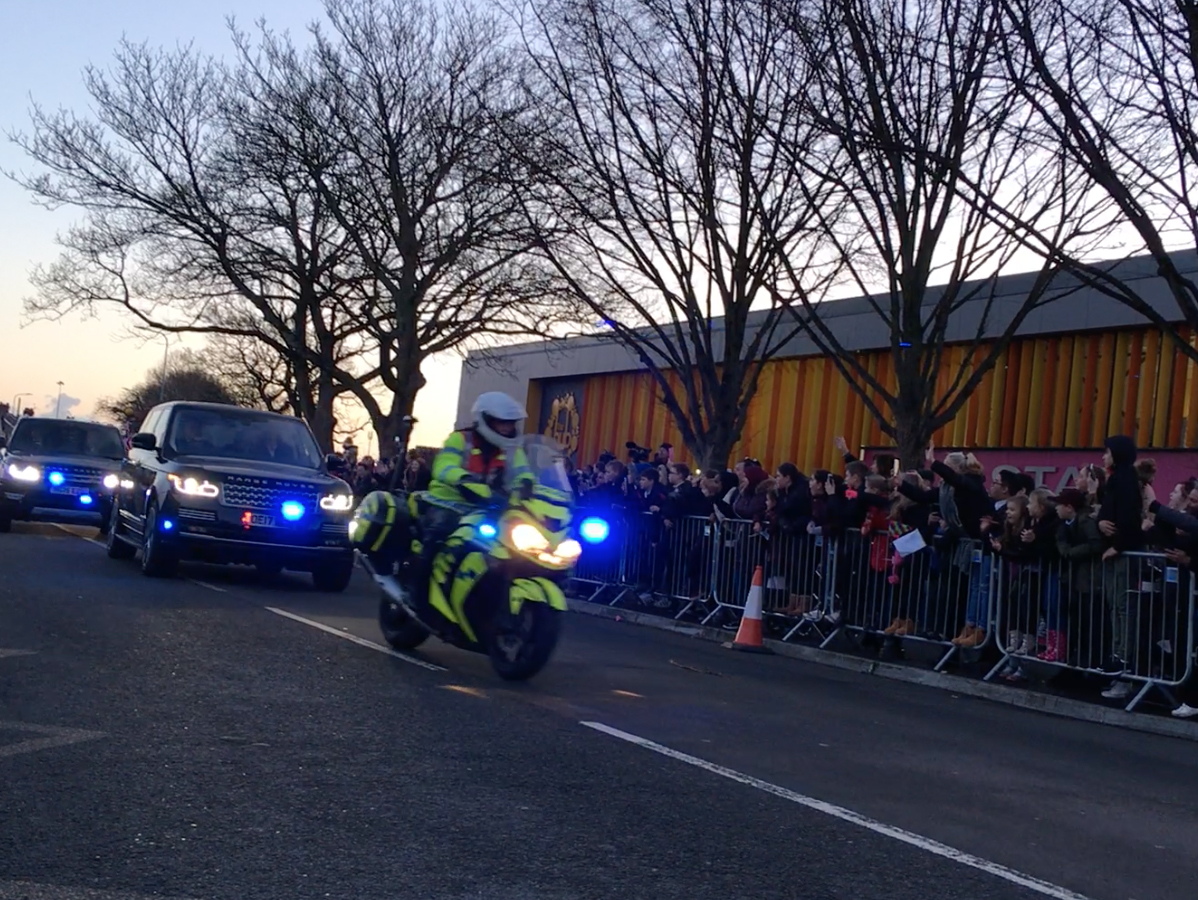 THE STAR Hub in Tremorfa had two extremely important visitors last week.
Prince Harry and fiancée Meghan Markle toured the community centre as part of their official visit to Cardiff.
Fans lined the street outside the centre from around 2:30pm, hoping to catch a glimpse of the couple, who planned to arrive at the centre at 4pm.
However, a delayed train meant it was closer to 5pm when the royal entourage appeared on Muirton Road.
We spoke to some of those turning out for Harry and Meghan, asking: "what do you think of the royal visit to Tremorfa?" – and here's what people had to say: