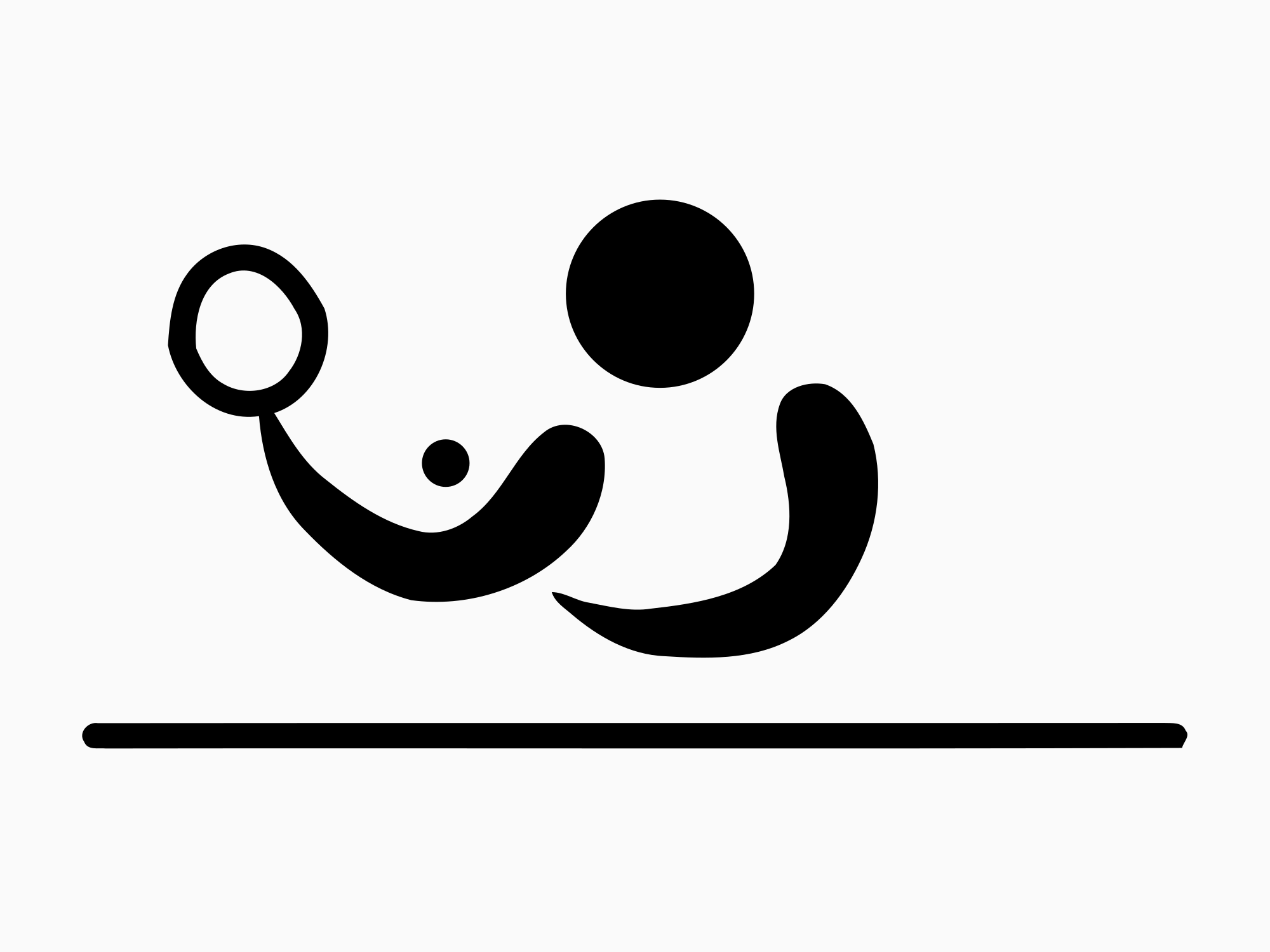 Reporting by Emily Gill and Aamir Mohammed
ANNA Hursey, an 11-year-old table tennis player from Cardiff, has been included in Team Wales for the 2018 Commonwealth Games.
Wales announced their 124-person squad on Wednesday for the Commonwealth Games, which take place in Australia later this year.
Hursey is believed to be the youngest person to represent Wales in any sport at senior level, or compete at a Commonwealth Games.
Last year, Hursey made her international debut in the European Championship qualifier at the age of 10.
She became the youngest player to represent Wales' senior table tennis team as they beat Kosovo 3-0.
She was playing table tennis at Penlan Leisure Centre in Swansea when she was spotted by Welsh coach Aled Howells.
Her father Laurence Hursey, 54, said: "The coach believed she had good technical ability and it took off from there. She is proud and excited to represent Wales and play in front of the Queen.
"Her chances of success depend on the draw but it depends on the day but as a team they believe they can do well."
Since being chosen to represent Wales, her life has changed but her father helps her juggle her busy lifestyle.
"She has enjoyed the interest at school but she has remained grounded and is concentrating on the sport.
"Anna has a busy few months before the Commonwealth games with trips to the Czech Republic, Germany and Slovenia for training."
Anna will also train in the capital with Cardiff City Community table tennis club.
Joining Hursey in Australia is former world 400m hurdles champion Dai Greene.
Although Greene failed to meet his qualification time he has been given until March 4 to run 49.50 seconds, the Commonwealth Games selection criteria.
The Games take place in Carrara, Australia from 4-15 April 2018.
Team Wales:
Aquatics: Jazz Carlin, Xavier Castelli, Georgia Davies, Kathryn Greenslade, Aidan Heslop, Calum Jarvis, Daniel Jervis, Ellena Jones, Harriet Jones, Alex Rosser (para), Beth Sloan, Alys Thomas, Jack Thomas (para), Chloe Tutton, Harriet West.
Athletics: Hollie Arnold (para), Rowan Axe, Olivia Breen (para), Rebecca Chapman, Melissa Courtney, Andrew Davies, Bethan Davies, Seren Bundy Davies, Caryl Granville, Dai Greene, Ben Gregory, Dewi Griffiths, Josh Griffiths, Jonathan Hopkins, Beverley Jones (para), Caryl Jones, Morgan Jones (para), Osian Jones, Rhys Jones (para), Elinor Kirk, James Ledger (para), Heather Lewis, Tom Marshall, David Omoregie, Carys Parry-Evans, Sally Peake, Ieuan Thomas.
Boxing: Rosie Eccles, Billy Edwards, Lynsey Holdaway, Kyran Jones, Sammy Lee, Mickey McDonagh, Lauren Price.
Cycling: James Ball (para), Elinor Barker, Rhys Britton, Eleanor Coster, Scott Davies, Sam Harrison, Joe Holt, Ciara Horne, Rachel James, Dylan Kerfoot-Robson, Pete Kibble, Manon Lloyd, Zachery May, Jon Mould, Lewis Oliva, Daniel Pearson, Dani Rowe, Luke Rowe, Ethan Vernon, Stephen Williams.
Lawn bowls: Anwen Butten, Laura Daniels, Stephen Harris, Jonathan Hubbard (para), Raymond Lillycrop (para), Gilbert Miles (para), Ross Owen, Daniel Salmon, Jess Sims, Caroline Taylor, Julie Thomas (para), Jonathan Tomlinson, Pauline Wilson (para), Emma Woodcock, Marc Wyatt.
Shooting: Craig Auden, Mike Bamsey, Sian Corish, Coral Kennerley, Ben Llewellin, Gareth Morris, David Phelps, Chris Watson, Mike Wixey, Sarah Wixey.
Squash: Peter Creed, Tesni Evans, Joel Makin, Deon Saffery.
Table Tennis: Charlotte Carey, Anna Hursey, Joshua Stacey (para), Chloe Thomas.
Triathlon: Iestyn Harrett, Liam Lloyd, Olivia Mathias, Non Stanford.
Weightlifting & Powerlifting: Seth Casidsid, Gareth Evans, Sean Gaffney (para), Tayla Howe, Laura Hughes, Catrin Jones, Holly Knowles, Harry Misangyi, Joshua Parry, Nerys Pearce (para), Faye Pittman, Hannah Powell, Jordan Sakkas, Nathan Stephens (para), Rhodri West, Christie Williams.