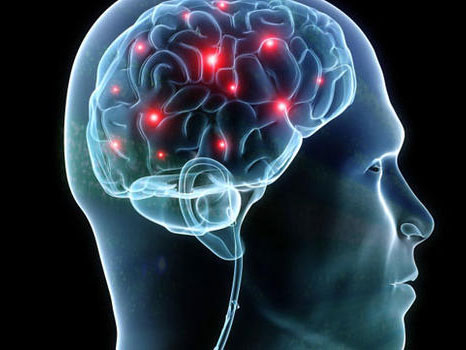 CARDIFF singer-songwriter Charlotte Church has been trying to find answers about mental health and the brain in a new BBC documentary.
Llandaff-born Church, 31 explores questions of how effective current treatment is for mental health disorders and what the future entails.
It is a subject close to the singer's heart, as her mother Maria Church suffers from depression and is bipolar.
In the documentary, Mrs Church said: "When you get a big downer from it, that's when I tend to drink far too much and that's when self-harming will tend to happen."  
The programme, which aired yesterday on BBC One Wales follows Ms Church as she visits scientific researchers in South Wales.
One was Chantal Tax at the the Cardiff University Brain Research Imaging Centre or CUBRIC for short.
Dr Tax talked about their research using MRI scans to show the wiring of living brains where scientists previously could only dissect a brain after death.
CUBRIC's special MRI scanner is one of the three most powerful in the world.
Dr Tax said this research may lead to patients in the future receiving more specific diagnoses to their mental health disorders.
Charlotte Church also talked to Professor John Atack, a  molecular pharmacologist from Cardiff University, about SSRI antidepressants.
Professor Atack said: "SSRIs and other antidepressant drugs don't work at all in a third of people. We lack a basic understanding of what is going in the brains of people with depression."
National Centre for Mental Health in Cardiff is collecting DNA samples from volunteers to see if genes affect mental health.
Director and Professor at the National Centre for Mental Health, Ian Jones said: "We also know genetic factors play a role that these are illnesses that can run in families.
"What has changed now is science has enabled us to identify those individual genetic variations are that increase or decrease risk for an individual, so its an exciting time.
"The National Centre for Mental Health study is asking people with a range of mental health conditions, we are asking people to give us information and fill in questionnaires.
"We are also asking to give us blood samples to look at the genetic factors we know to be important and piece all that complex jigsaw together.
"This isn't going to be solved by getting the help of a few people or even a few hundred people, what we need is many thousands, many tens of thousands of people who join with us to be involved with this."
You can watch the documentary here.