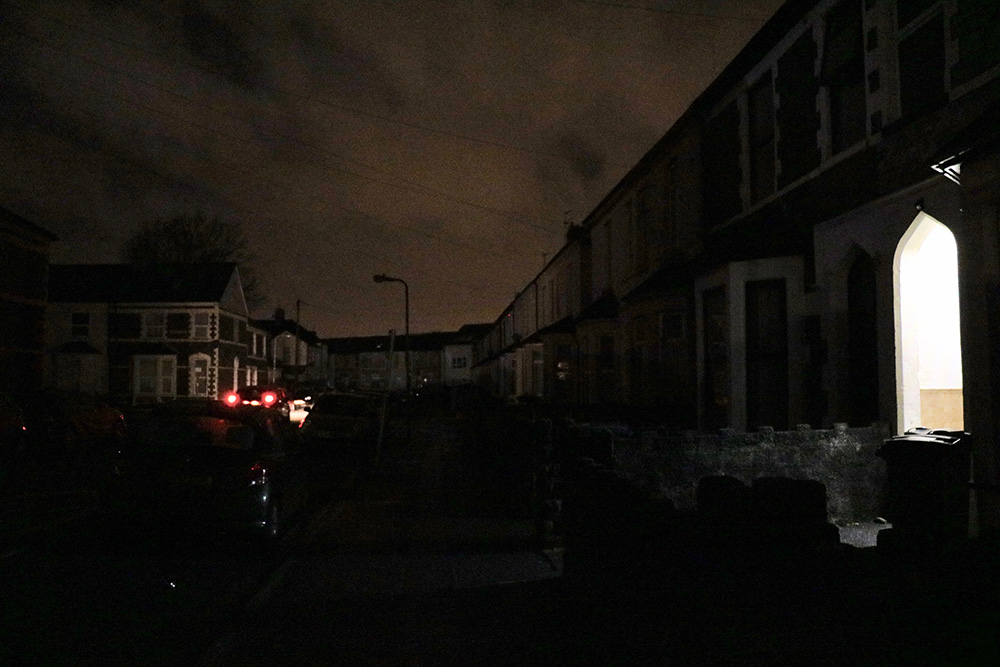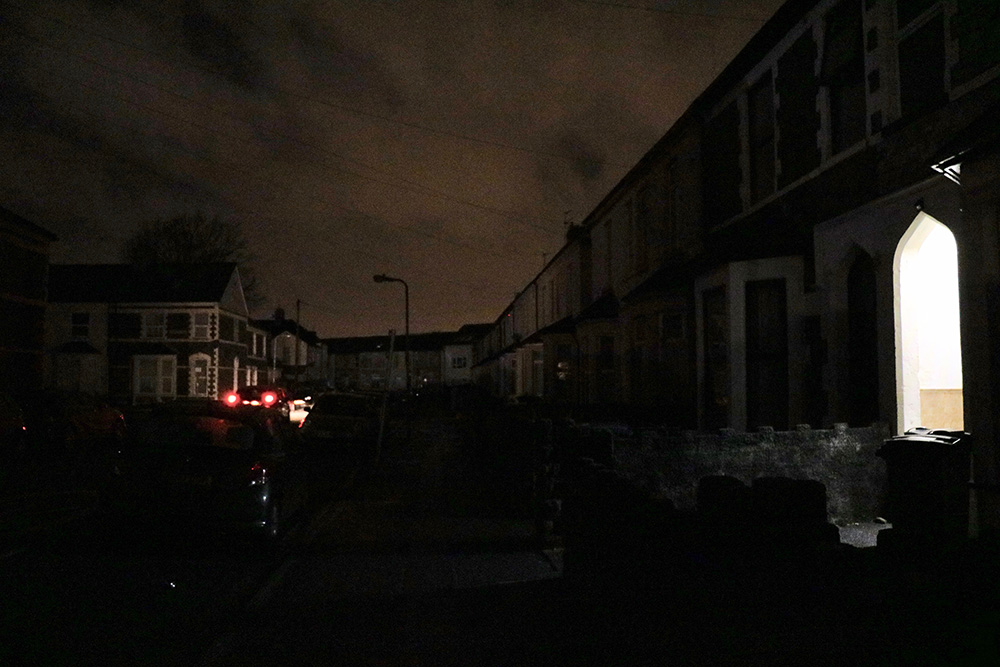 RESIDENTS of a Cathays street have experienced three power cuts in 10 days, one lasting three hours.
The first electrical fault occurred at 7.05pm on January 14 on Miskin Street and affected 31 houses who were without power for 53 minutes.
According to Western Power Distribution (WPD), the network's operator, engineers carried out a temporary repair so that customers could be put back onto the supply "as quickly as possible".
Six days later, 33 customers lost power on the same street for three hours due to a fault with the temporary repair.
Miskin Street is popular with private rentals for students at Cardiff University, meaning the power cuts could have affected more than 150 people as each house on average has five residents.
Matt Trimby, 19, a Cardiff University student and Miskin Street resident said: "We were having friends over that evening and I almost fell on my face in the dark."
WPD Communications Officer Karen Welch said: "Unfortunately, due to the age of the cables, which have been underground for over 50 years, an additional fault [in the cable] has developed.
"At this point we have decided to renew and replace them, and work began yesterday. We expect to complete the replacement by the end of next week.
"We would like to apologise to customers for any inconvenience."
Since then, a third power cut during the evening of January 24 which lasted for nearly three hours has left residents frustrated.
Michael Carson, 21, who is studying Chemistry at Cardiff University, was getting ready for an evening out.
"It was frustrating last night because we were trying to get ready to go out to town, but no power meant we couldn't shower so we had to boil water on the stove for a bath," said Michael.
"My housemates had to cook in the pitch black with only torches from their phones which wasn't ideal."
While Western Power Distribution have begun works to replace the faulty cabling, some Miskin Street residents have questioned whether this problem could affect other parts of Cardiff.
Naomi Thomas, 20, lives close to the roadworks to replace the cabling.
"I've never had three power cuts in a row like that so that was interesting. I'm not really too bothered by the construction noise either because they start when I'm already out of the house and weren't there when I got back last night.
"I guess all the houses in Cathays probably have the same cables so I hope they're going to check other streets rather than just hope this doesn't happen again.
"I hope it was bad luck to happen to us so it won't be funny if it happens again."
The planned roadworks on Miskin Street have a set completion date of Sunday February 4.
Miskin Street's power cut timeline
January 14 – 31 customers off from 19.05-19.58 (53 minutes)
January 20 – 33 customers off 18.45-21.45 (3 hours)
January 24 – 33 customers off from 18.15-20.59 (2 hours 44 mins)