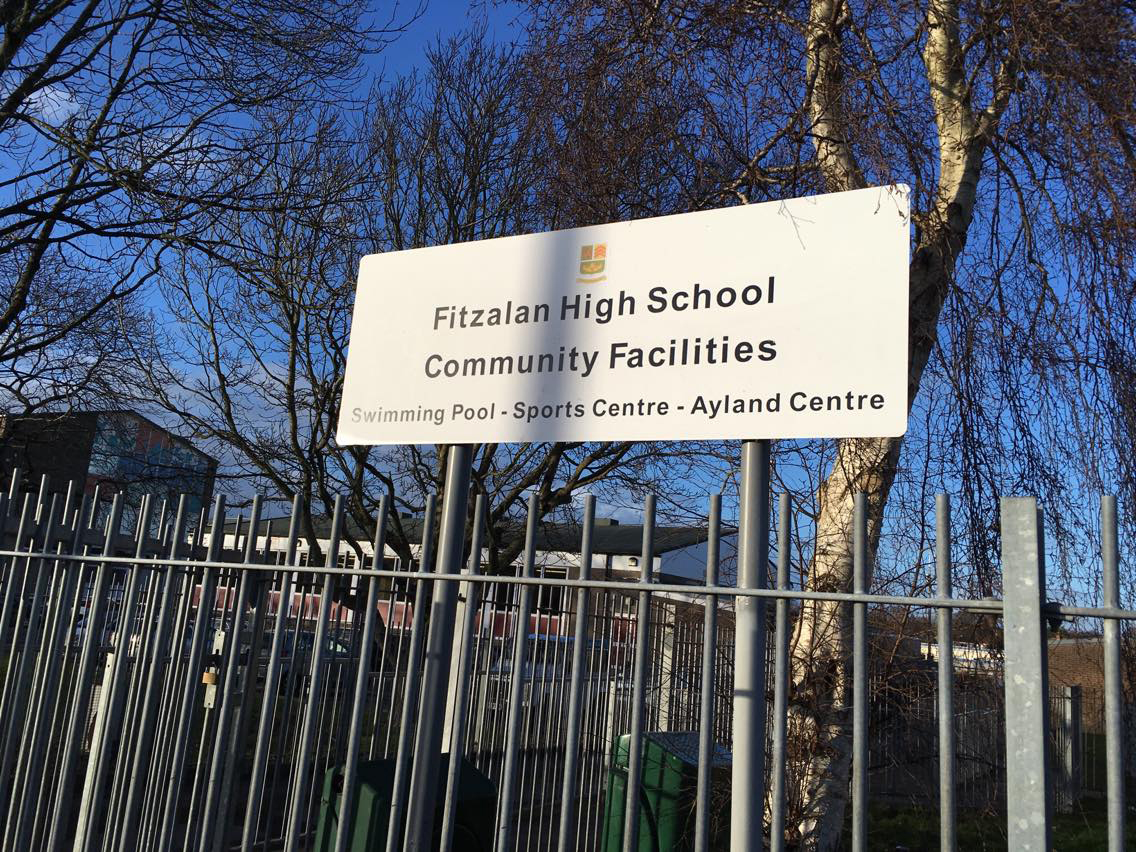 A CANTON secondary school is to be rebuilt as part of a joint council and government scheme to improve schools in Wales.
Fitzalan High School, Canton, is one of four schools in Cardiff getting rebuilt, but is the only one not to be expanded as part of a £284m school investment by Cardiff Council and the Welsh Government.
Other schools in Cardiff, which will be rebuilt include Cantonian High School, Cathays High School and Willows High School, while Cardiff High School will be expanded by 300 places.
This will be the largest single investment into Cardiff schools and is part of the next phase of the 21st century school programmes for Cardiff starting in 2019.
One parent, who asked not to be named, said: "I think it's great that they're finally doing something about it. Hopefully the kids will take care of it.
"I have younger children who will probably benefit from it in the future."
The new Fitzalan High School will accommodate 1,500 pupils aged between 11 and 16. The 350 places available for sixth form students will remain the same.
Deputy Leader of Cardiff Council and Cabinet Member for Education Councillor Sarah Merry said: "The £284m investment in our schools is the biggest Cardiff has ever seen.
"It will allow us to increase the momentum we have established through the exciting range of new schools we have delivered with Welsh Government over recent years, and continue to create inspiring, sustainable, community-focused schools in which all children and young people can achieve their potential.
"Not only will our next round of investment allow us to continue to renew our schools, replacing those that are reaching the end of their operational life, but it will also enable us to provide more school places across all sectors."
Cardiff Council has said that the schools chosen for the programme have been identified through an independent study, which looked at the condition, suitability and capacity of schools in Cardiff.
Fitzalan High School, along with Cantonioan High and Willows High, has been assessed as 'Category D' for condition, which means that it needs to be rebuilt.
The five secondary school schemes will create more spaces to match the increasing demand.
The next phase of the 21st Century Schools programme for Cardiff also includes investment into new English and Welsh primary schools and special schools.