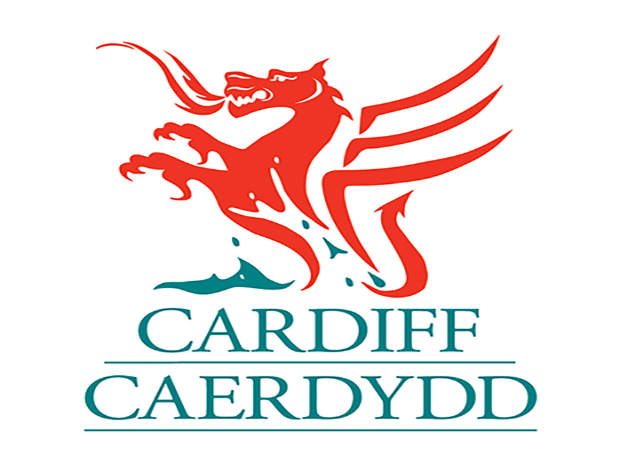 CARDIFF council has come under fire as it failed to make the Stonewall top 100 employers list for the sixth year.
The Stonewall Index measures how inclusive workplaces are towards LGBT employees.
Opposition councillors told The Cardiffian council applications to the Index ceased under Labour. It is understood the Council did apply this year, but failed to get a place in the top 100.
"Cardiff council needs to look at how it can be a more welcoming place of work for its LGBT staff," said Lib Dem councillor Nigel Howells.
"I know many of them were disappointed when their council withdrew from the Index.
"They will no doubt be wondering how many other organisations appear to be better at giving support to their staff than Cardiff Council does," he added.
The National Assembly for Wales came top of the UK-wide list; the Welsh Government was 12th, and Cardiff University 14th.
When the council was under Liberal Democrat control, it made the top 100 in 2010, 2011, and 2012.
A council spokesperson responded: "Cardiff Council is an open and inclusive employer that is committed towards LGBT equality by supporting a positive and welcoming workplace for all employees, regardless of their sexual orientation.
"The council has an active LGBT Network, which supports events and organises awareness-raising activities throughout the year.
"The network recently launched a very well-received LGBT Ally initiative to encourage members of staff, regardless of sexuality or gender, to commit to be supportive of LGBT people and this month there are a series of events to mark LGBT History Month.
"The council is meeting with Stonewall later this month to identity what we do well and where we can improve further to build on the good platform achieved in this year's index."