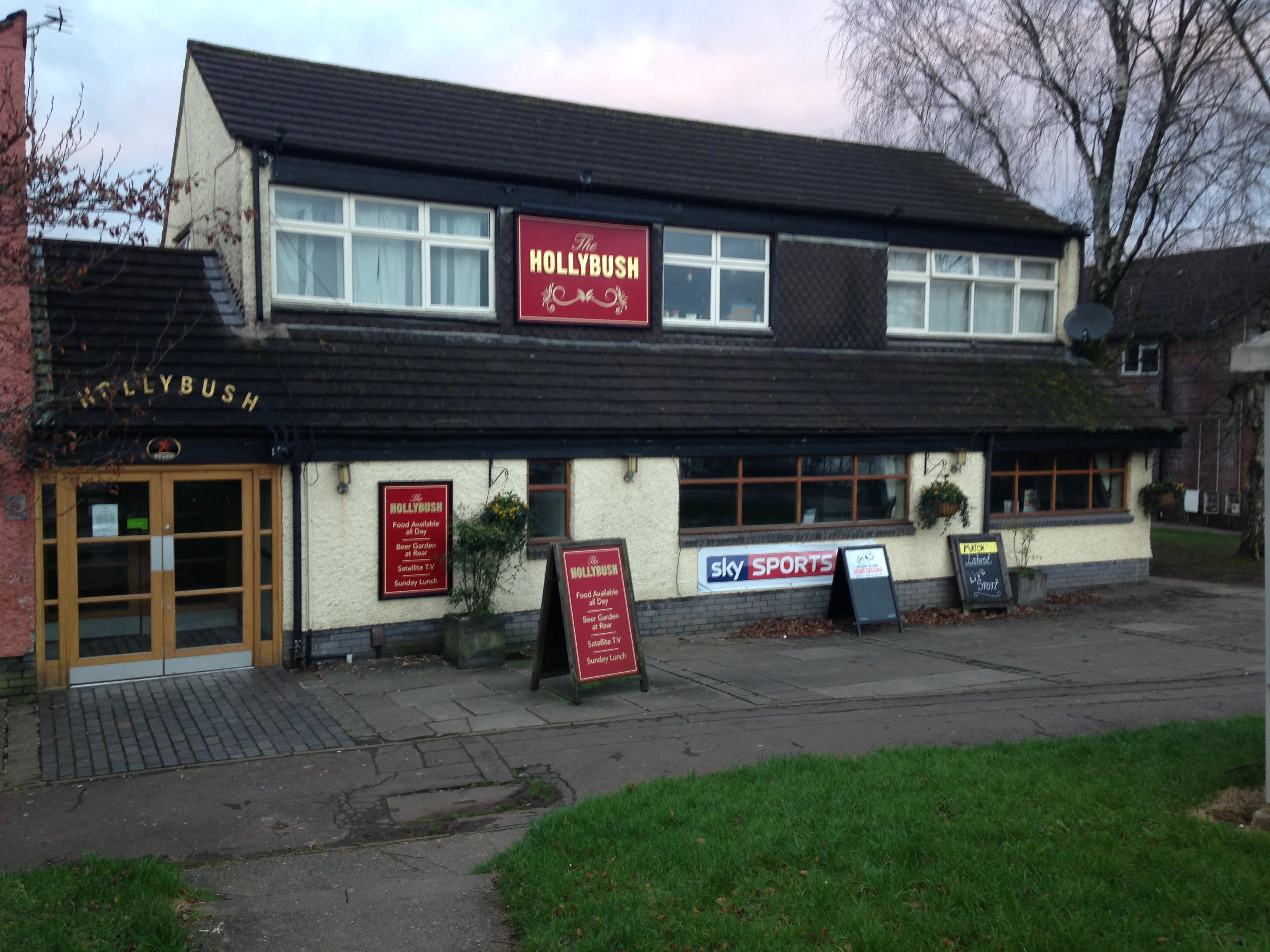 CARDIFF terrorist Darren Osborne was today sentenced to a minimum of 43 years for murder and attempted murder outside Finsbury Park mosque.
People in Pentwyn where Osborne lived have welcomed his conviction and do not think his crimes will leave a lasting mark on his area.
The jury found Osborne, 48, guilty of killing Makram Ali, 51, and injuring nine others when he drove his van into them last June 19.
Justice Cheema-Grubb called it a terror attack and said it was "a murder done for the purpose of advancing a political, racial or ideological cause".
Osborne, of Glyn Rhosyn, Pentwyn, had denied the charges but the jury at Woolwich Crown Court took an hour to find him guilty yesterday.
As Osborne was led out of the London court after his sentencing, he said: "God bless you all, thank you."
David Richards, 63, of Pentwyn, said most local people were pleased at the conviction.
Mr Richards, of Llwyn Castan, said: "He was guilty of heinous crimes and deserves everything the court throws at him."
Retired Mr Richards, who has lived in Pentwyn for 25 years with his wife Carole, thinks this will not leave its mark in the minds of Pentwyn residents for long.
"It'll be water under the bridge and soon forgotten. If you ask in a year's time who is Darren Osborne, most people will say 'who?'" He added.
A Muslim woman who asked to stay anonymous for fear of Islamophobia, was pleased he had been found guilty.
The woman, who has lived in Pentwyn for 18 years, said: "It is very disturbing indeed. He lives very near to me. Foremost, I felt great relief.
"We have never encountered such animosity before towards any race or religion. It's shocking to think that we had a racist killer amidst our peaceful Pentywn.
"However, the good people here will be able to learn from this sad incident, and be more vigilant in rejecting racism and Islamophobia. Everyone will be back to their usual life soon."
Welsh Liberal Democrat councillor for Pentwyn and Llanedeyrn, Emma Sandrey, said: "His views and his actions do not reflect on Pentwyn and I'm proud that people so far seem mostly pleased with his convicton. I think that the strength of feeling of shock and the fact that he got thrown out of the Hollybush, demonstrates the character of Pentwyn rather than his actions.
"I only wish we cared as much about right wing radicalisation as we care about other forms of extremism."
Coun Joseph Carter, Welsh Liberal Democrat for Pentwyn and Llanedeyrn, said the community had been unaffected by the attack.
"There have been no grounds for concern. We haven't had any complaints from the Muslim community about an increase of racism towards them, or a feeling of being unsafe. Here, people see Osborne as being very sad and someone who committed a terrible, sad thing'" said Coun Carter.
"There is not any soul searching by our community, I do not get any sense of that."
He had been concerned that people might express concern about their safety at Pentwyn and Llanedeyrn PACT meetings after the attack.
"We thought it would be full of people not feeling safe with someone like this living in our community, but there was nothing.
"Last year, there was a murder in Brynfedw, and people walking past the area where it happened felt very worried. Yet this attack did not affect us in the same way as it did not happen in Cardiff and was so far away."
Coun Carter does not believe Osborne's crimes will cast a shadow on the Pentwyn community.
"The 'Pentwyn' name has not been used much in the news. Even BBC Wales reported on the case using 'Cardiff', not 'Pentwyn'. It has helped it not shine a light too much on Pentwyn."
"The whole thing is very tragic and how someone within our community committed such an awful act is very upsetting. It is very sad, the idea that someone could become so disengaged from society and blame all his problems on one ethnic group and community," he added.