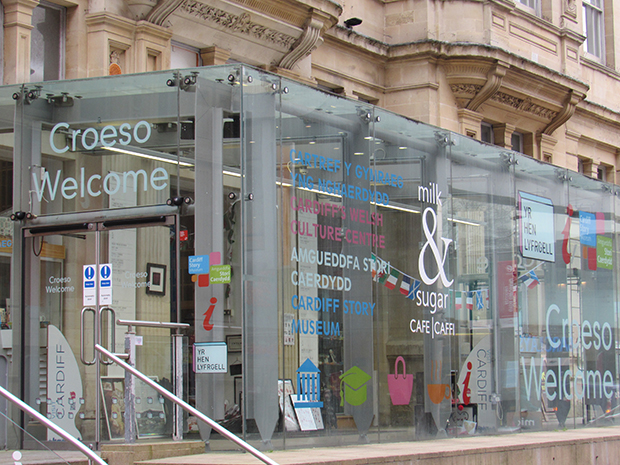 AN IDEA to move the Cardiff Story museum to the Bay has been revealed as part of plans to boost the economic potential of the city.
The idea is detailed in a Cardiff Council paper outlining potential new economic directions for the area.
Called 'Building More and Better Jobs', the paper sets out a  three-month public consultation and lists a range of possible projects around the region that the council could take up.
"We must continue to drive forward investment in our city, and we must put in place the building blocks to fulfil our city's potential. We know that this potential is vast," it says.
A plan is outlined for each region of Cardiff, including making Cardiff East the industry centre of the city, boosting business investment in the city centre region.
One project includes moving the Cardiff Story Museum from the city centre to Cardiff Bay to bolster the council's proposal to make Cardiff Bay the leisure district in the region.
Cabinet Member for Investment and Development at Cardiff Council, Coun Russel Goodway said: "We will work with partners to explore options for a new attraction at the Graving Docks, including the potential for a contemporary art gallery, a science experience venue, and a new venue for the Cardiff Story.
"These are simply ideas that we would look to explore based on the outcomes of the consultation."
Cardiff Council said: "Cardiff Bay is already one of Wales' most visited locations. It now needs to become a primary UK weekend city break destination. This will require significant investment in leisure infrastructure.
"It will also require major improvements to the connectivity between the city-centre and the Bay across all modes of transport."
Following the public consultation, Cardiff Council will use the feedback to produce a more detailed plan later this year.