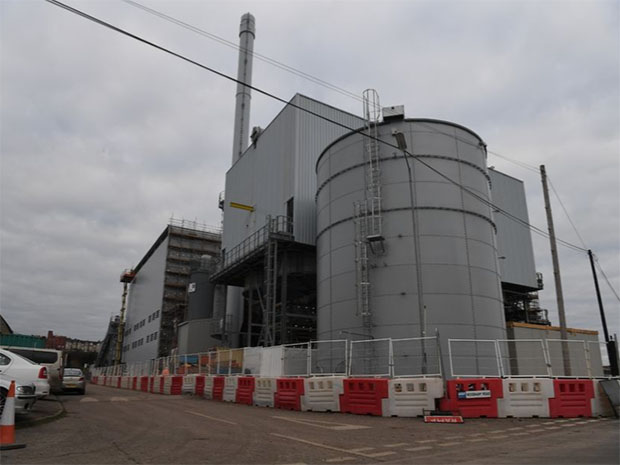 NEWS that Barry's controversial incinerator had been granted an operational permit was met with anger yesterday.
The Woodham Road incinerator owned by Biomass UK No 2 Ltd received planning permission in July 2015.
Campaigners, who raised more than 10,000 signatures in opposition, argue that the incinerator poses both health and environmental risks.
They also claim their concerns were consistently ignored by the Welsh Government's environmental agency, Natural Resources Wales (NRW).
"When people fully analyse the process followed by the NRW, they will be very disappointed," said Dennis Clarke, vice-chairman of the Docks Incinerator Action Group, (DIAG).
In April 2017 an independent report from the consultancy firm Capita commissioned by Barry Town Council found Biomass No 2's fire safety plans "inadequate."
NRW maintain that while the proposed incineration technology is relatively novel, there is "no major risk" – despite fires at incinerator plants in Bridgend, Maesteg, and Newport which used similar technology.
Its operations manager, Nadia De Longhi said: "We are confident that the company [Biomass No 2] has all the right plans and processes in place to operate this facility without damaging people's health or the environment." 
"Once it starts operating, we will monitor activity at the site," added Ms De Longhi.
DIAG spokesman Max Wallis said: "There are still vital issues outstanding – in particular, the impact of major floods from the sea on this site, and the safe operation of an incineration in such a vulnerable position.
"This decision is very susceptible to legal challenge."