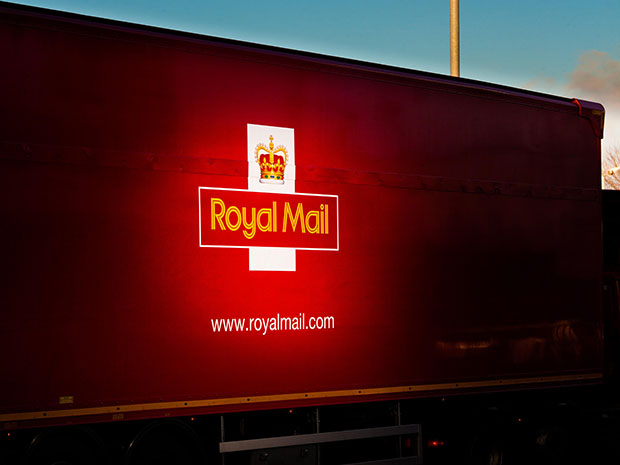 ROYAL Mail has been urged to listen to its customers and keep Llanrumney delivery office open.
The company has announced it is to close the centre on Mount Pleasant Lane and move operations to Springmeadow Business Park six miles away.
The Rumney business park is not served by a direct bus route and those without cars will be affected.
"The Royal Mail have shown complete contempt for their customers in Llanrumney and East Cardiff," said Llanrumney Labour councillor Keith Jones.
"They have the audacity to pretend they have consulted [residents] on proposals to close the delivery office except they did not make their customers aware of their plans."
Coun Jones added: "How on earth are Llanrumney residents without access to a car meant to be able to go to the Springmeadow site to collect their parcels?
"The closure emphasises how this move has nothing to do with customers, but everything to do with the bottom line of greed and profit for Royal Mail."
Royal Mail says customers can arrange delivery to a neighbour, or re-order to a local post office.
Sally Hopkins, senior external relations manager said: "We do consider how customers can access our office, and offer a range of alternatives if this is not possible.
"We are not planning to relocate the office until work on the Mardy Road Bridge is complete [in March].
"Cardiff East customers do not have to travel to Cardiff North East to pick up their items. Royal Mail can now leave many items with a neighbour and can arrange a redelivery free of charge."
Miss Hopkins added: "The move is part of Royal Mail's ongoing transformation of its business to increase the efficiency of its operation as well as providing delivery offices which are fit for purpose for our people and for our customers.
"Detailed planning is now underway to help ensure a smooth transition for our operations, our people and the service we provide to our customers."
A public meeting was held on January 18 and out of the 40 residents present, only one was in favour of the closure.
"As a young mum with three children, online shopping for birthdays and Christmas is essential," said 28-year-old Laura Smith, from Ashburton Avenue, Llanrumney.
"Now the closure is definitely happening, it's going to make things very difficult for people like me and the elderly who do not have access to car.
"I think Royal Mail had already decided to close, no matter what the community said."
Cheryl Grifiths, 62, from Elgar Crescent in Llanrumney said: "We have an ageing population and now they are taking all the facilities away from us.
"Once it is shut down, I'll have to travel far and I haven't always got the time."
Cardiff South and Penarth MP Stephen Doughty has written to Royal Mail on behalf of himself, AM Vaughan Gething and Llanrumney councillors, claiming there has not been adequate consultation.
"I would strongly urge you to reconsider this decision," he said.