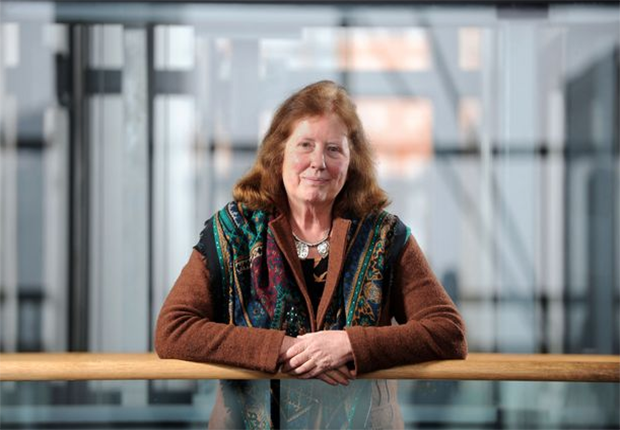 CARDIFF North AM Julie Morgan has today launched her Welsh Labour deputy leadership bid, telling The Cardiffian she will champion gender equality and party unity.
It is the first time Welsh Labour will have an official deputy leader.
Party election rules, agreed in November 2017, say that if its leader is male, its deputy should be a woman.
"It means having a woman in the top team and on top of that, it's a real opportunity to promote women within the party," she said.
Although more than half of Welsh Labour's Senedd group are women, men hold the economy, finance, and health ministerial briefs.
The most senior female cabinet minister – Kirsty Williams – is a Liberal Democrat.
Morgan's challengers for deputy are Swansea East MP Carolyn Harris, and Newport council leader Debbie Wilcox.
But Morgan – who has been a councillor, MP, and AM – can count on the support of Welsh Labour stalwarts.
Finance Secretary Mark Drakeford described her as "uniquely qualified" for the role, while Counsel General Mick Antoniw said she was "the best, most qualified person for the job".
Describing her vision for the party if elected, Morgan said: "I want to reach out to the 27,000 members we have in Wales – to make membership more meaningful; to encourage them to get more involved.
"My aim is for our elected representatives to work together in a more coherent way to deliver Labour values for the people of Wales."