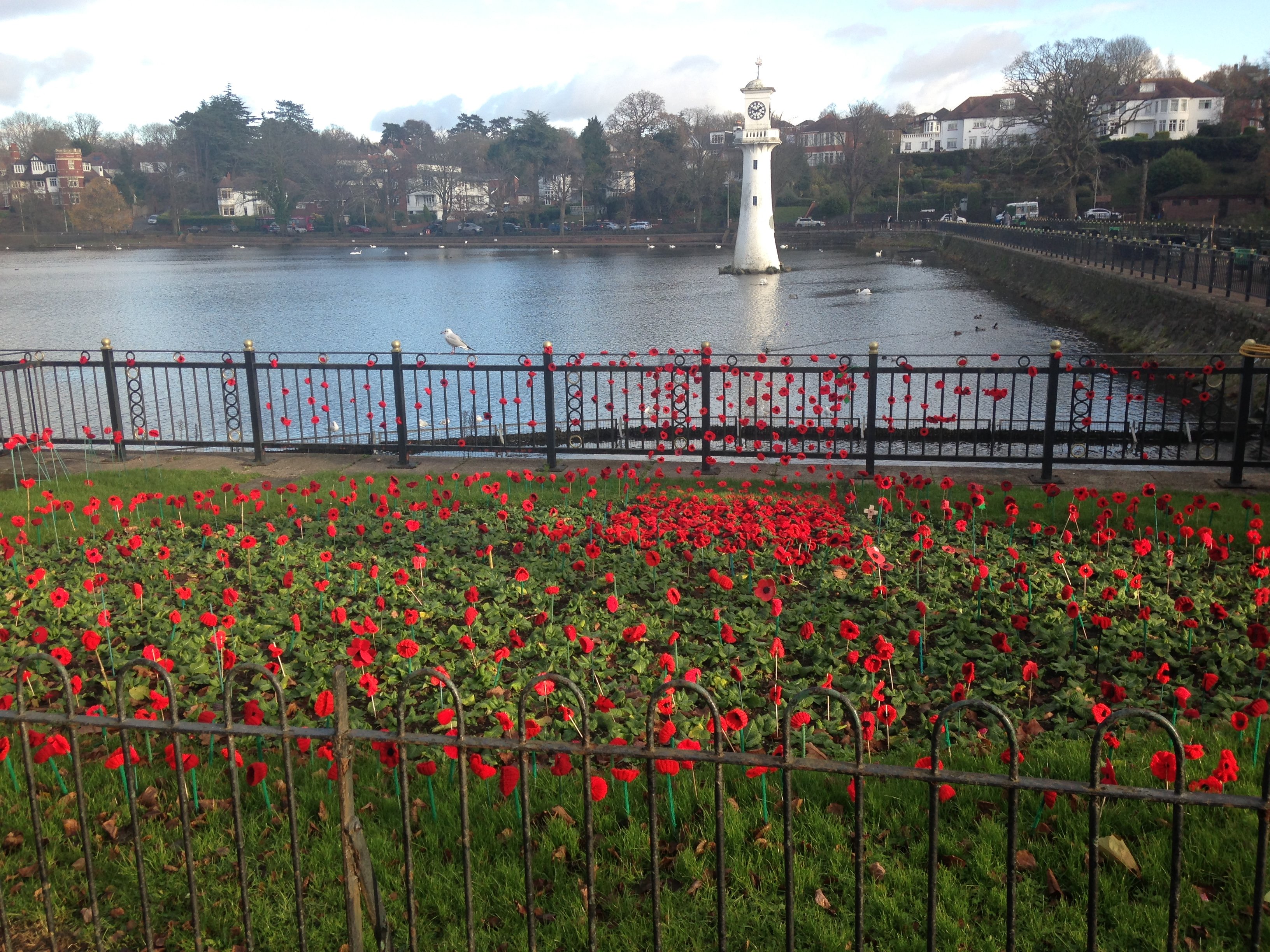 A BURGLAR broke into the home of an elderly man in Cardiff while he was in bed, but was disturbed and fled before he could steal anything.
South Wales Police were called to the Cyncoed house on Tuesday, February 6, after it was targeted at 7.55pm. We are not naming the victim or the street because he lives alone.
The culprit forced open a window at the back of the house, but was disturbed by the resident who heard him from upstairs.
The burglar then fled out through the front door, and down the street.
Mrs Shah Hussein has been a neighbour for 16 years, with her husband, son, daughter, and daughter-in-law.
Mrs Hussein, 62, said: "It is not nice. Quite a lot of burglaries and robberies have happened lately. Our area is an especially targeted place. This does not make us feel safe here."
She thinks her neighbour has always lived in Cyncoed and was targeted because he is elderly.
"Even though he walks with a walking stick, he is a very independent man. He is always very nice to us," she said.
Other burglaries in Cyncoed have been reported over recent weeks on a community website.
Another Cyncoed resident came home to find her door lock broken on the morning of the same day, February 6.
Councillor Bablin Monk, Welsh Liberal Democrat for Cyncoed and Lakeside, said: "The man is probably feeling quite vulnerable; it is important that neighbours keep an eye on each other."
"In Cyncoed, there are a lot of neighbourhood watches but I think being the area it is, its still quite vulnerable. It is quite an elderly population living here, so it is a target area which does need more police presence."
In 2017 there were 68 burglaries reported to South Wales Police in Cyncoed, with the highest number, 15, being reported in November.
Following the burglary on Tuesday, a spokeswoman for South Wales Police said: "Neighbourhood officers have increased patrols in the area and crime reduction officers have been in contact with the victim to provide reassurance and suitable advice."
Anyone who witnessed anyone acting suspiciously in the area around the time of the incident is asked to contact 101, and use the reference number 1800046274.