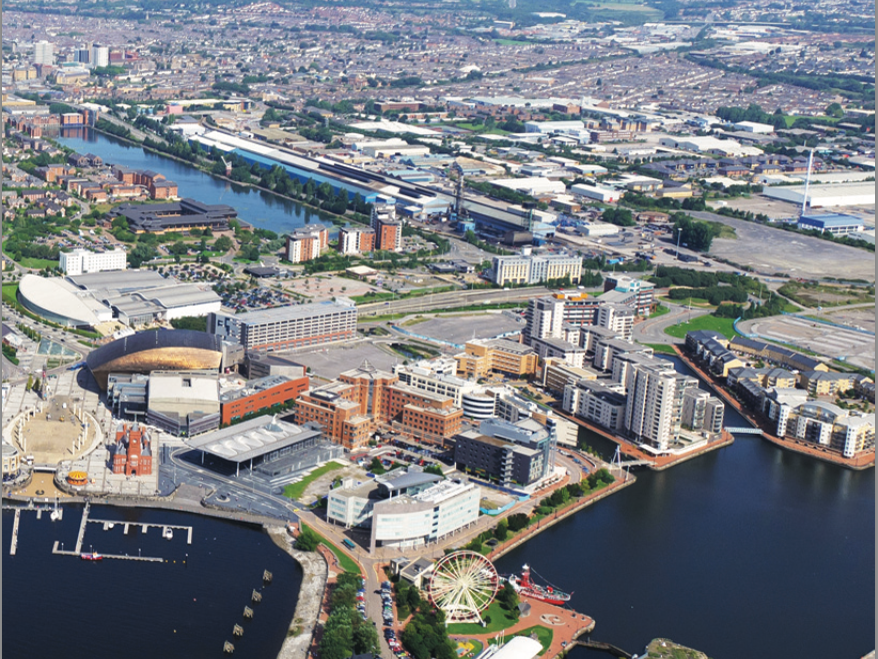 PEOPLE in Cardiff may see an increase in cab fares, changes to household waste recycling, and a new indoor arena at Atlantic Wharf.
At a cabinet meeting yesterday ahead of full council next week, officers set out an ambitious five-year plan for Cardiff based on the latest budget announced last Friday.
All proposals will be presented to council members on Thursday, February 22. Here are the key points:
Hackney canbfares
Dragon Taxis wants to charge an extra 20p for all rides to reflect increased running costs. Only three objections were received during the two-week consultation.
Cabinet agreed to approve the application and fares will be raised from March 12, 2018.
Household recycling
Following the announcement that Wedal Road will close on March 31, 2018, cabinet has agreed to start developing a business case for a new site in Cardiff.
In the meantime, people should make better use of the free home collection service available to all residents.
Council tax rise
The budget for 2018/19 proposes savings of £40 million with a shortfall in funding of £6.4 million met by increasing council tax by five per cent, councillor Chris Weaver told the cabinet.
Plans include building up to 2,000 new council houses by 2022, and a £6 million investment in cycling and active travel across the city. It is expected the budget will be rubber-stamped by full council next week.
Land sell-offs
After staff costs, managing council property and buildings is the biggest drain in council funds. If approved at full council, selling council assets between now and 2023 will raise £40 million, although more reporting is needed to develop a five-year strategy.
Land up for sale includes the Wedal Road HWRC site in Cathays, land at Willowbrook Drive in St Mellons, Marine Village land in Grangetown, the former Waungron HWRC site in Llandaff, and the old school sites at Llanrumney High and Eastern High.
Indoor arena
The preferred site for the new Indoor Arena was agreed as Atlantic Wharf. Cabinet heard that Live Nation, which operates the Motorpoint Arena in Cardiff, has expressed an interest in working with the council.
There are still concerns that getting 15,000 people into and out of the new arena would cause traffic problems. Road and rail links will need to be improved.