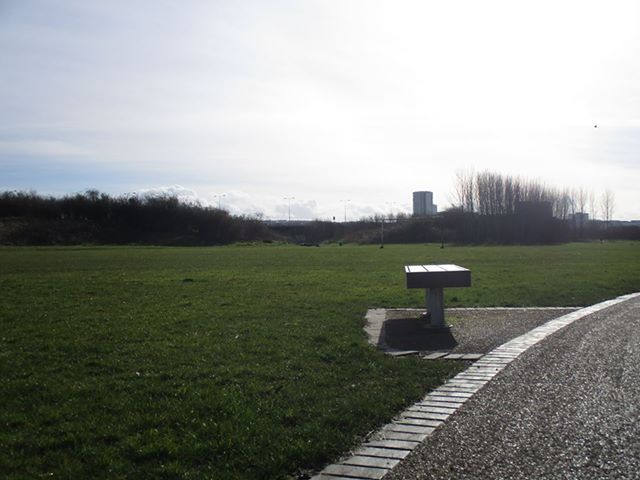 A MAN who was believed to be a rough sleeper has died in a park in Cardiff.
"South Wales Police is investigating the unexplained death of a young man in Hamadryad Park, Cardiff Bay," a spokesperson for the force told The Cardiffian yesterday.
"Next of kin have been informed and a file is being prepared for HM Coroner."
No more information will be available until next week, police said.
Volunteers working with homeless people in Cardiff city centre have said that the young man was sleeping rough.
A spokesperson for volunteer group Left Outside Alone confirmed that the man was homeless, but declined to comment further out of respect for his family.
The news comes less than three months after a 32-year-old woman died while sleeping rough in Alexandra Park in the city centre.
Lindy Louise Pring died on November 25th, 2017, while sleeping in a tent in the park.
At the time, Coucillor Lynda Thorne, Cabinet Member for Housing and Communities, said: "I know that people will ask if we are doing enough to help the homeless and, in the face of a tragic death, we must always ask ourselves how this was allowed to happen.
"But I want people to know there is no need to sleep outside at night and if people in need engage with us we will do everything we can to help them."
Those sleeping rough in Cardiff can get help from the council's seven-day-a-week Outreach service, as well as charities such as Huggard, Salvation Army, The Wallich and YMCA Cardiff, who provide hostels, a day centre and a night bus.
Ms Pring's death also sparked a discussion on South Wales Police's Operation Purple Ash, which uses Section 35 dispersal orders to ban people from the city centre for drinking, begging and anti-social behaviour.
But volunteers say moving people out of the city centre is not the solution.
"Section 35s are moving the problem instead of sorting the problem," the Left Outside Alone spokesperson said.