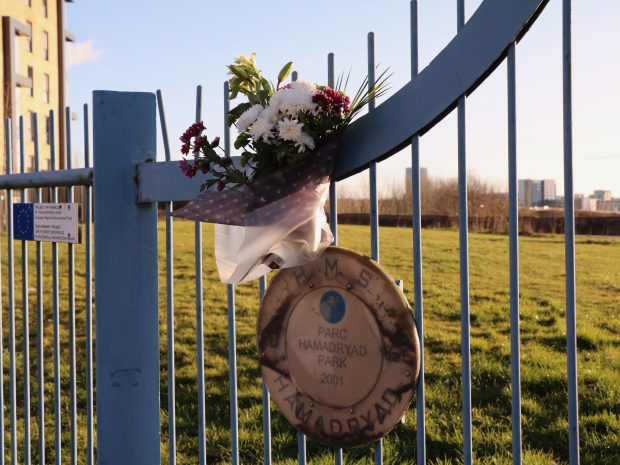 THERE is no need for anyone to sleep rough in Cardiff, says a councillor after a second homeless person was confirmed to have died this winter.
An unnamed 19-year-old man, known to Cardiff's homeless support services, died last Tuesday in Hamadryad Park, near Cardiff Bay.
A spokesperson for Cardiff police said: "The man's death is being treated as unexplained, and HM Coroner will conduct a full inquiry into the cause."
Cabinet Member for Housing and Communities, Lynda Thorne, said: "This is a tragic loss of life and our condolences go to this young man's family and friends at this difficult time.
"He was known to our outreach and accommodation services and had received help on a number of occasions.
"There is a wide range of accommodation and services available and I want the public to know there is no need for anyone to sleep out at night in our city.
"I want to say to rough sleepers, please don't stay out – we have accommodation for you. Come in, work with us and let us help you."
One social media user, @wezlangdon, said Coun Thorne was "playing Pontius Pilate", by appearing to hand responsibility from the council to homeless people themselves.

The Huggard Centre declined to comment on the number of spaces they had vacant on February 13, saying the information was "confidential".
Cardiff's Housing Options Service and The Wallich had not responded at the time of publication.