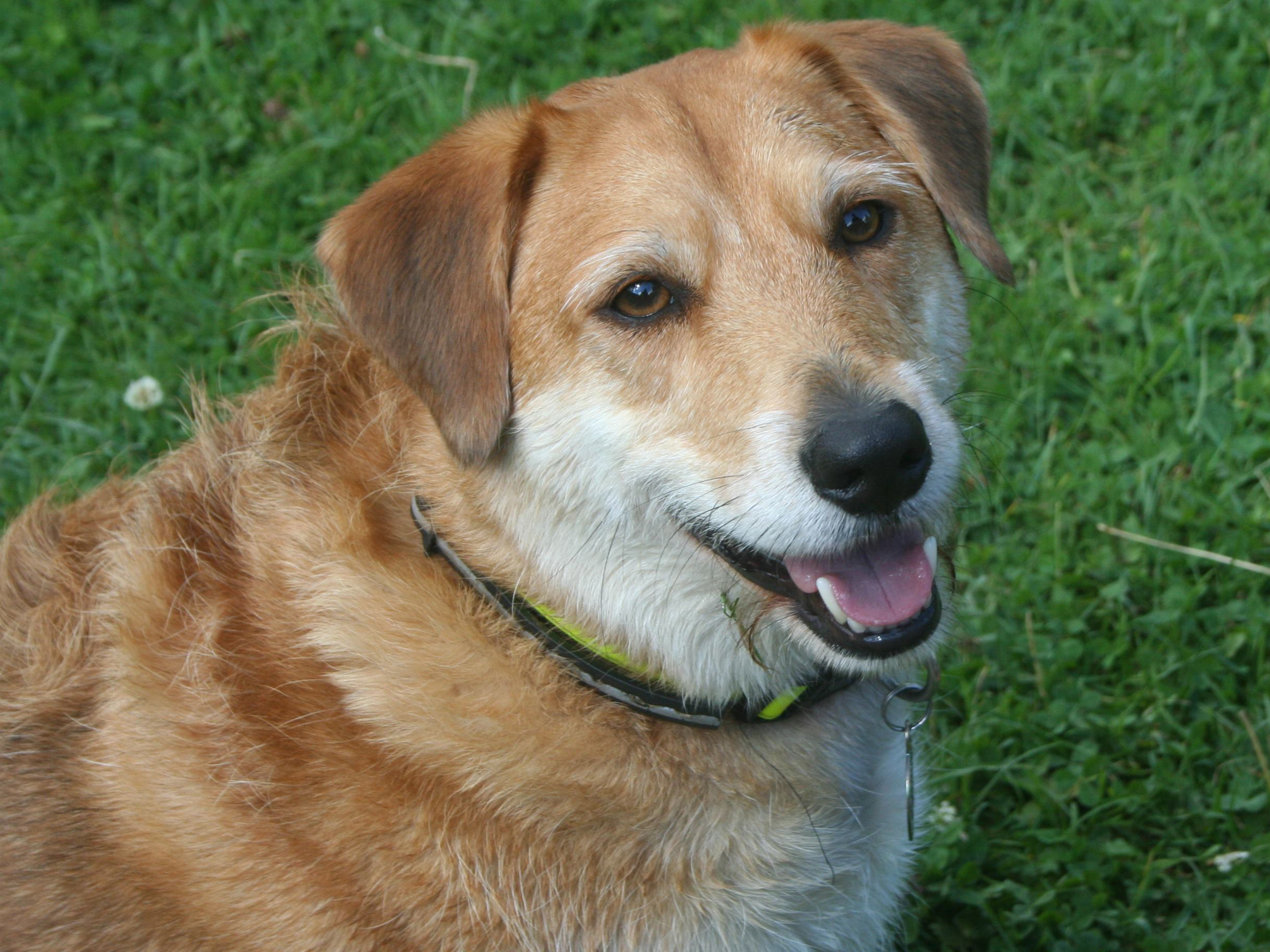 WALKING dogs in Cathays is hazardous because of the amount of broken glass on footpaths, an owner said today.
Richard Parnham, 44, says he finds broken glass all over Cathays when he is walking his 11-year-old Corgi cross Bert.
"I basically spend my entire time looking down, trying to spot broken glass and trying to avoid it.
"It's worse in winter, when it's dark. You often can't tell if what's ahead of you are small pieces of broken glass, or just shiny crystals on the pavement.
"Overall, this makes dog walking in Cathays a pretty miserable experience," said Mr Parnham.
Mr Parnham says the problem is caused by people leaving glass beer bottles on pavements and walls and thieves breaking windows to steal from cars.
"These problems are compounded by the fact Cardiff city council just doesn't sweep Cathays' pavements as a matter of routine – they only litter pick, not sweep," said Mr Parnham.
An RSPCA Cymru spokesperson said: "Sadly, the RSPCA receives more than 5,000 calls a year about litter.
"Broken glass can pierce and tear skin, causing serious injury to animals, and provides a serious hazard for dogs being walked.
"It's really sad to hear that dog owners in the Cathays area of Cardiff have concerns about broken glass and its impact on their dogs.
"Litter can be lethal but protecting animals from harmful rubbish should be so easy. By recycling, reusing or putting items in the bin, as appropriate, we can protect the environment and help animals."
Clinical director of Morgan's and Petherton's Cardiff veterinary practices, Joao Bigares runs the nearest vets to Cathays, Marlborough Road veterinary centre.
Mr Bigares said: "We are not aware of a higher incident of glass-related injuries in dogs in the area, because we are not recording incidents, however this does not mean it is not happening."
Cabinet Member for clean streets, recycling and environment, Coun Michael Michael said: "There were four deep cleans in 2017 alone in Cathays and the next one is scheduled to begin on Monday, April 16. No other ward in the city receives as much attention as Cathays."