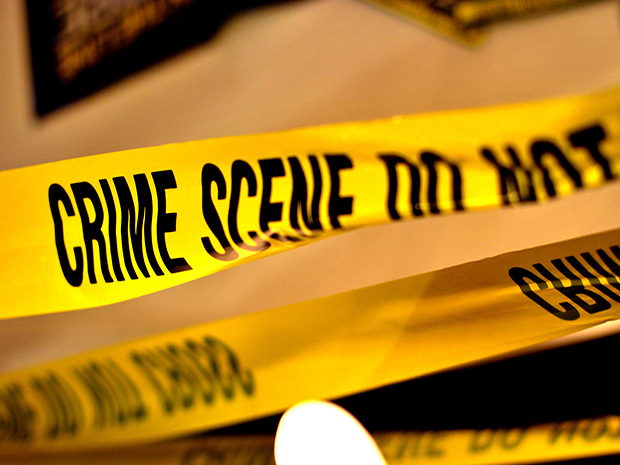 POLICE are appealing for witnesses after a 23-year-old man died in a collision on one of Cardiff's busiest roads.
A 23-year-old female passenger is in critical condition in hospital.
A silver Corvette, a Ford Focus and a Mercedes C220 were involved in the crash on Rumney Hill, Newport, at 5pm yesterday.
Eyewitnesses said on social media: "Traffic at the scene is crazy, not sure what has happened yet but it looks serious."
Another said: "Avoid Rumney Hill, big car crash the top of the hill. All traffic is being turned around. Hope everyone is okay."
Police closed the busy road, which links residents from Rumney to the city centre, until 11pm.
South Wales police said: "Officers would like to thank those who assisted at the scene, including a former paramedic, and those who have already given witness accounts.
"An investigation by the Serious Collision Investigation Unit has been launched. Anyone with information is asked to ring 101 quoting ref: 072529."
There were no other casualties.