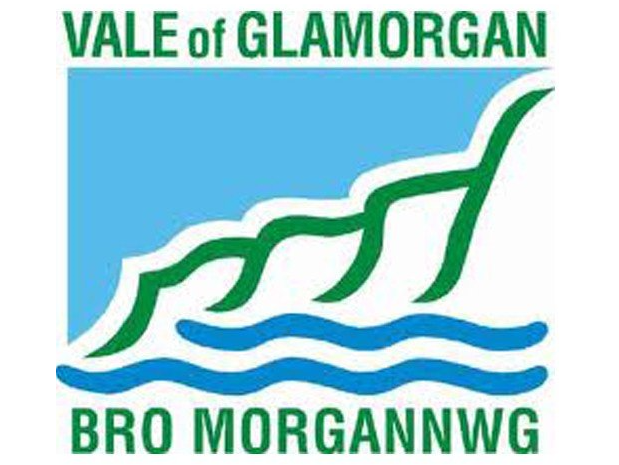 NAMES of Barry's two new mixed secondary schools announced today are discarding the description "comprehensive" in favour of "high school".
From September 2018, the Port Road site – currently home to Barry Comprehensive School – will be known as Whitmore High School, with Bryn Hafren's Merthyr Dyfan site becoming Pencoedtre High School.
These names were developed after discussions between students from both schools and local historian, Dr Jonathan Hicks, who is also head of St Cyres Comprehensive School.
Whitmore refers to the western part of Barry served by the Port Road site, while Pencoedtre is a Welsh language nod to the Vale's rural heritage.
"The pupils have chosen names that really highlight the ambition we all share for the new schools to be at the centre of their communities," said incoming executive headteacher, Dr Vince Browne.
Some students are questioning the absence of references to the schools' comprehensive roots.
"The [Port Road] site will still be remembered as Barry Comp, so why Americanise that with 'high school'?" asked Barry Comprehensive student and Vale deputy youth mayor, Daley Chapman.
Cabinet member for education and skills, Bob Penrose, said the new names had a strong connection to the area, and they would "foster an immediate sense of recognition with pupils".
Discussions about new badges and uniforms are ongoing.