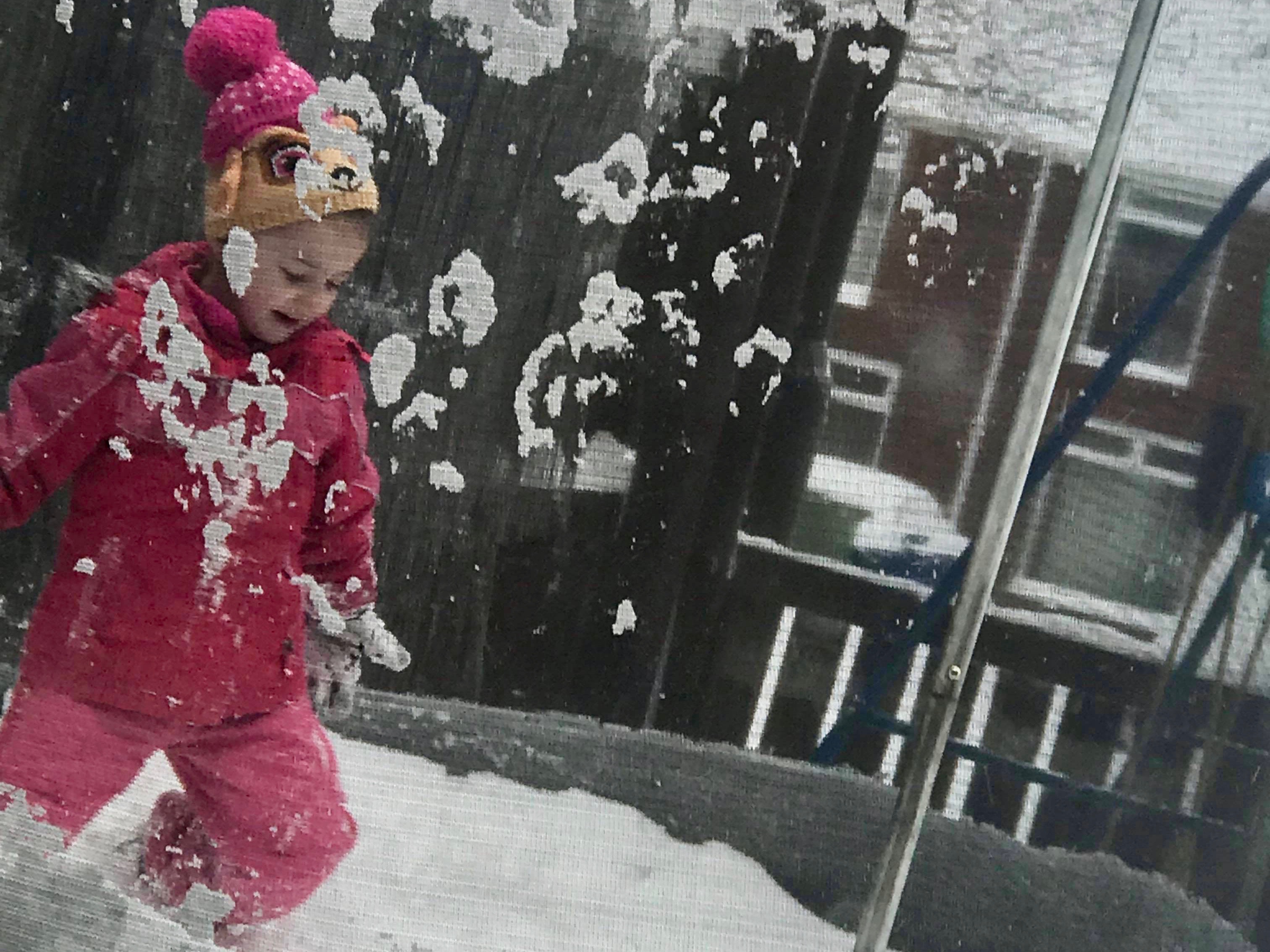 NOT everyone has been gripped by panic that a Red weather warning and 20cms of snow instilled in many Cardiffians.
Permanent Geordie and temporary Cardiff resident Tasmin Lockwood has not been impressed by the city's reaction to the snow. Here she gives her take on how we've dealt with the combined forces of The Beast from the East and Storm Emma.
"Cardiff rarely has nice weather. In my experience, it's cold, wet and dull most days of the week – that might be why council workers are taking so many sick days.
Today, Friday, March 2, 2018, is no exception, but the temperature has dropped enough to make the city's regular raindrops freeze. Not literally, of course, because that's not how it works.
For days Cardiffians have had X percent chance of snow, a percentage which has changed so quickly and frequently that my colleague, Em Gill, redrafted Tuesday's weather piece at least four times in less than half an hour before being able to publish it.
Yesterday, the snow hit. Much to my disbelief, I must add. And suddenly regular dullness is made beautiful with a blanket of bright snowflakes.
On Wednesday, before a flake hit the ground, a red weather warning was issued around Wales and Cardiff Council advised all schools to close. A red warning was implemented for parts of Cardiff the next day.
Red weather warnings are rare – as is snow in the Welsh capital, I'm told – and the city began preparing for Snowmageddon, as advertised on Twitter by the rest of the country.
The Met Office explained South Wales' red weather warning means: "Heavy snow showers and drifting of lying snow in the strong easterly winds will become more widespread across the area later on Wednesday afternoon, through the evening and overnight into Thursday.
"Roads will become blocked by deep snow, with many stranded vehicles and passengers. Long delays and cancellations on bus, rail and air travel are expected. Some communities could become cut off for several days. Long interruptions to power supplies and other services."
Mass disruption was evident throughout the city and yet I opened my door to find only an inch (or two) of patchy snow. My lecturer successfully made it in from Swansea and the proud Welsh braved the streets for St David's Day, despite the official parade being cancelled. People were functioning, but things were not.
It may be because I'm from Newcastle, the North East of England, where it's also cold, wet and dull most days but where snow is not a rarity, that I'm aggravated by this hysteria. But surely if buses were still running yesterday, which they were, and shops were still open, which they were, then the fundamentals of our society, like schools, could have too.
In my primary school, snowdays did not mean a day off school but a day filled with board games and movies at breaktime and lunch. Each child got to bring their newest Spongebob Squarepants or Power Puff Girls slippers to class and trade in their wet shoes for the day, filling the cold with a warm atmosphere.
Northerners are notorious for weather resistance, tackling the cobbled streets of historic cities without a coat in the depths of the night, but I did not realise our Celtic cousins possessed southern softy characteristics too.
Cardiff expects to see 20cm of snowfall over the two days – that's not even a ruler deep – which is nothing a pair of wellies won't solve. The latest tracking of The Beast From The East shows Northern parts of England will see at least 46cm between Newcastle and Carlisle today.
And though today conditions seem to have gotten worse in Cardiff too, especially in more rural parts of the city, I can't help but think yesterday's closures were somewhat premature. I don't for a second want to encourage those who feel unsafe to go out into the snow, similarly to Cardiff Council I assume, but it is interesting that British pub culture thrives no matter the weather.
And so, Cardiffians, you may be dressing your pets in cute coats to keep them warm, pulling your children along in sledges and building snowmen, but is a few centimetres of snow really worth this frozen frenzy?"