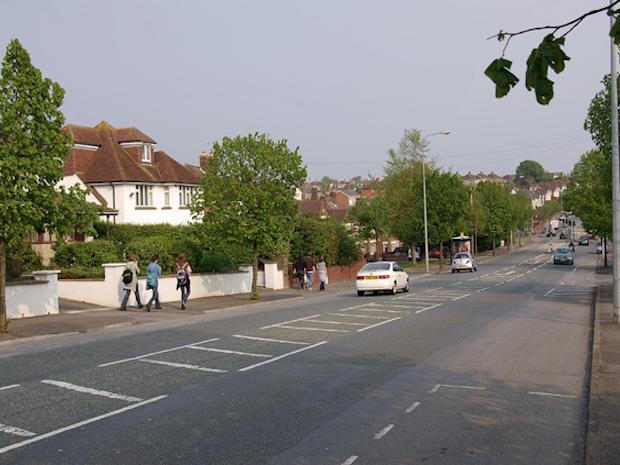 A BARRY cyclist is in a "serious" condition after an accident on Pontypridd Road.
Police officers were called at 2pm yesterday after reports that a man had fallen from his bicycle.
Two rapid response cars and an ambulance from South Wales Ambulance Service arrived by 2.15pm. Paramedics were supported by members of the Welsh Air Ambulance team.
After receiving treatment, the cyclist was taken by road to Heath Hospital.
Pontypridd Road was reopened at 3.30pm.
The cyclist's condition remains "serious", said South Wales Police, confirming today that no other vehicle was involved.